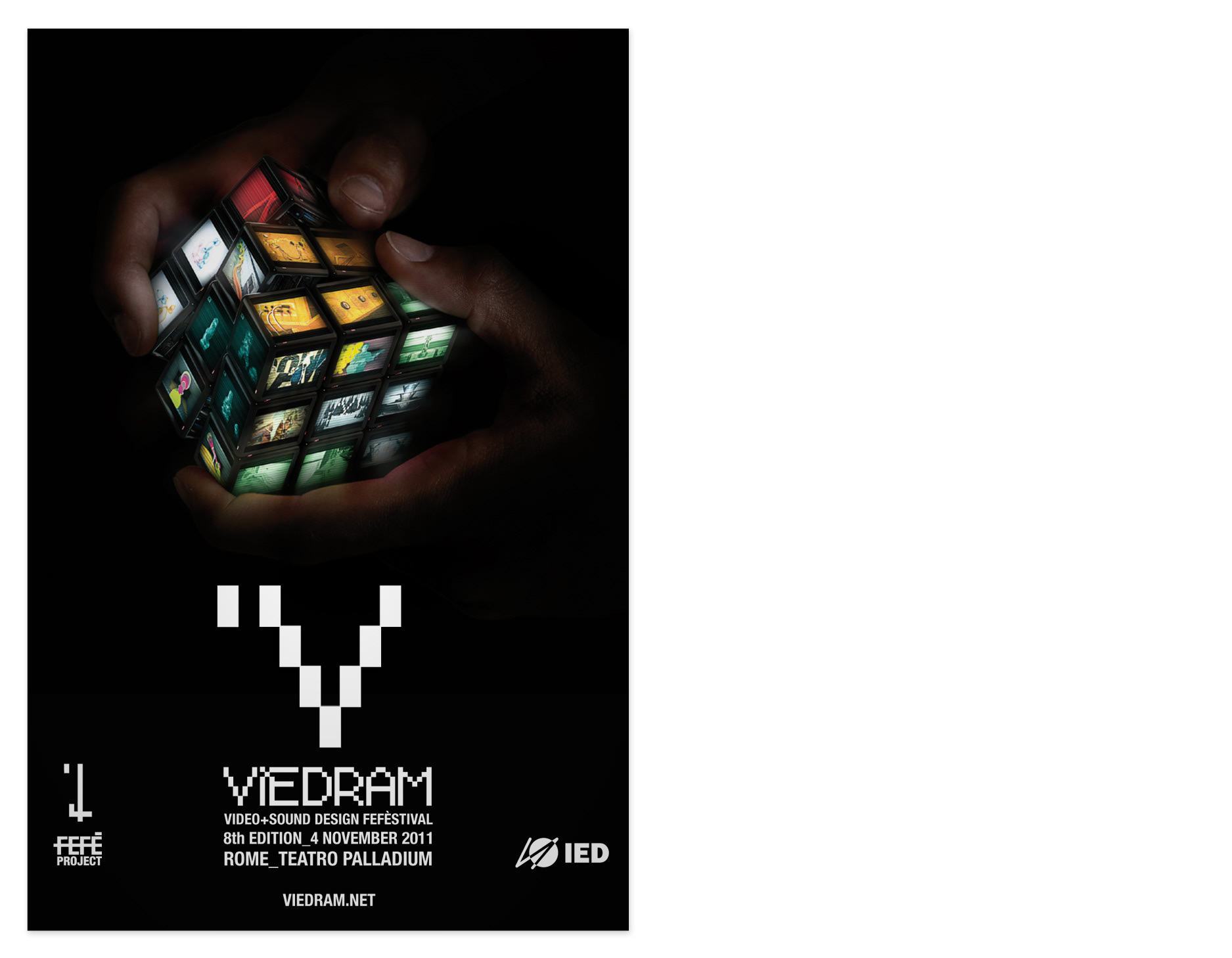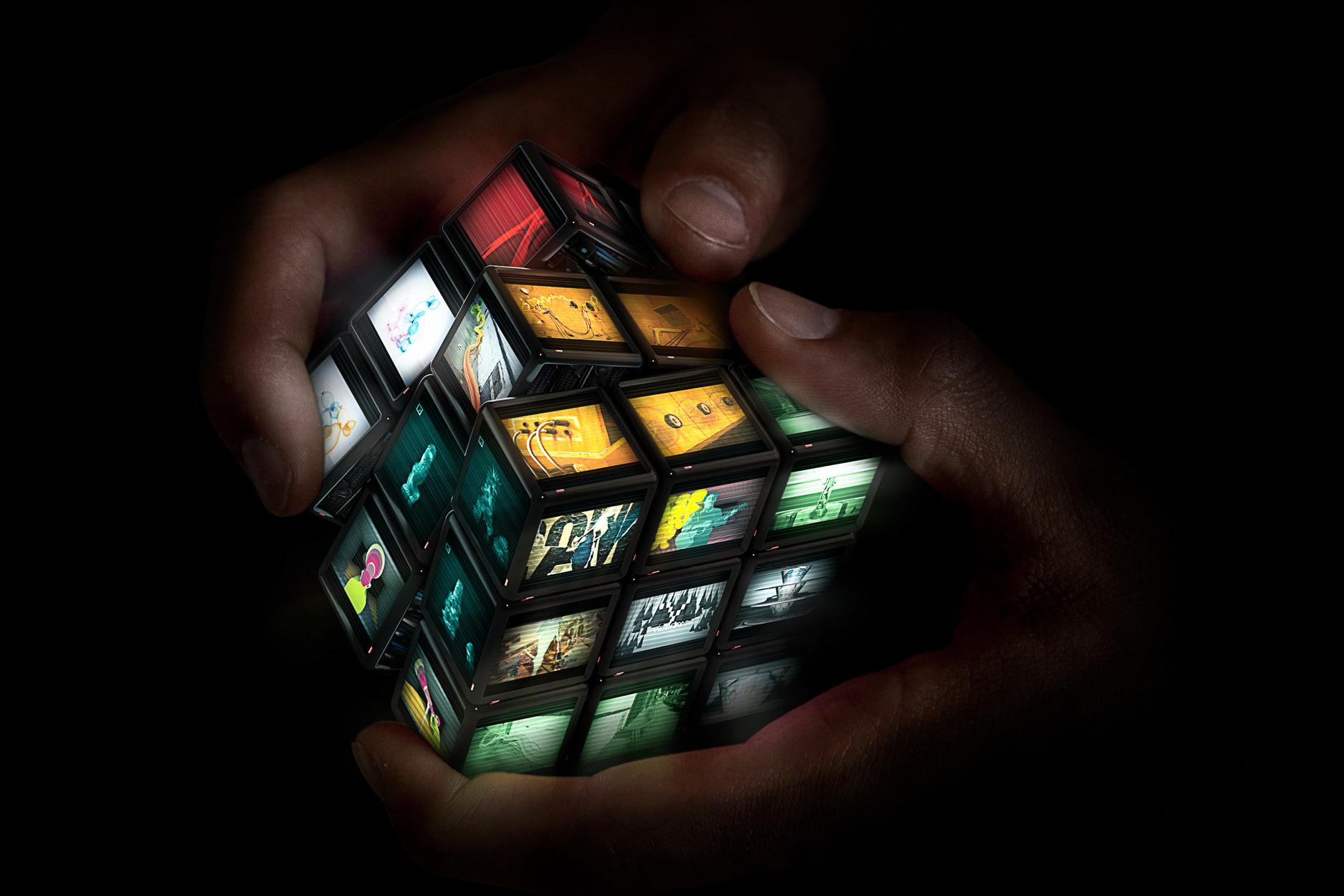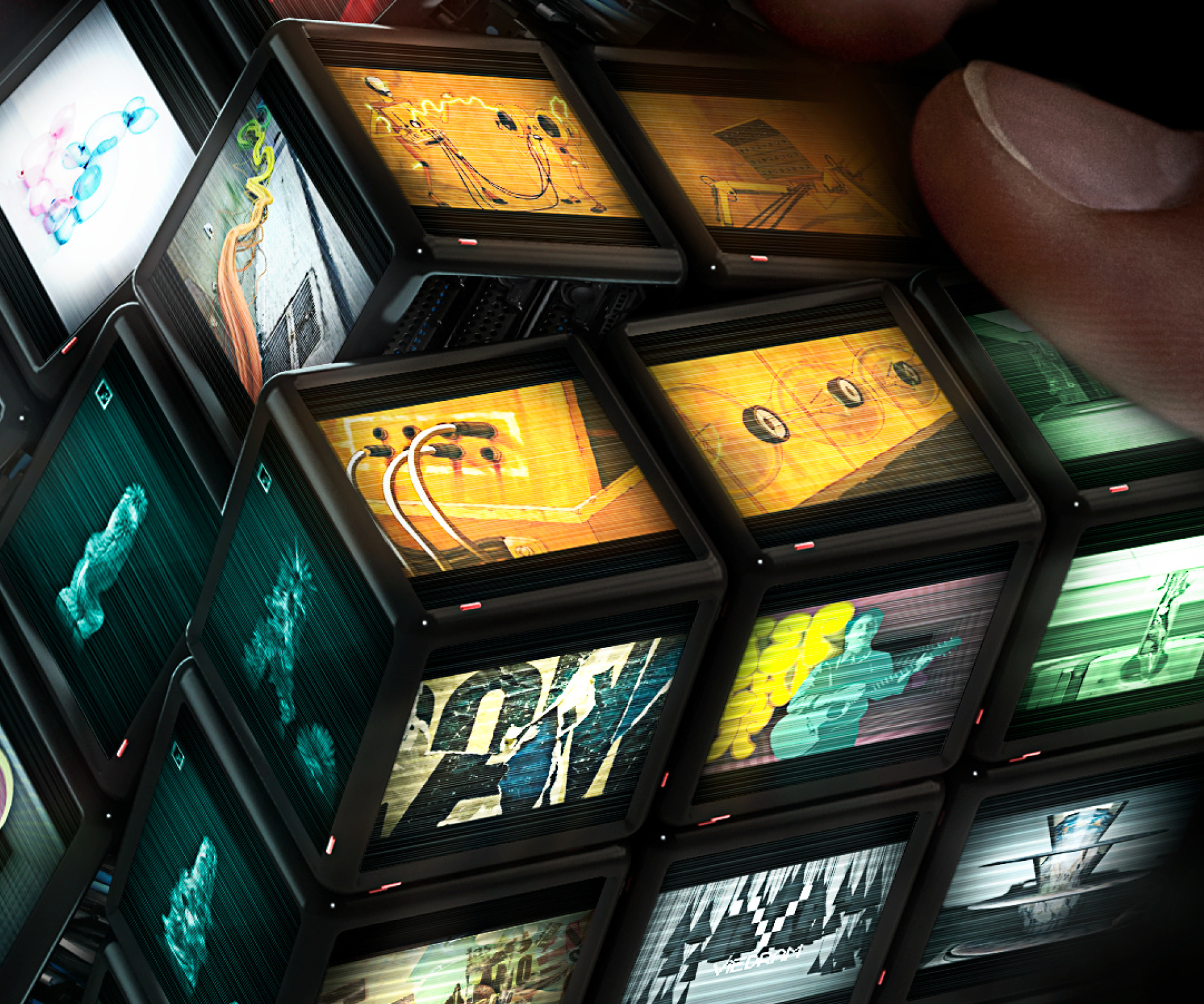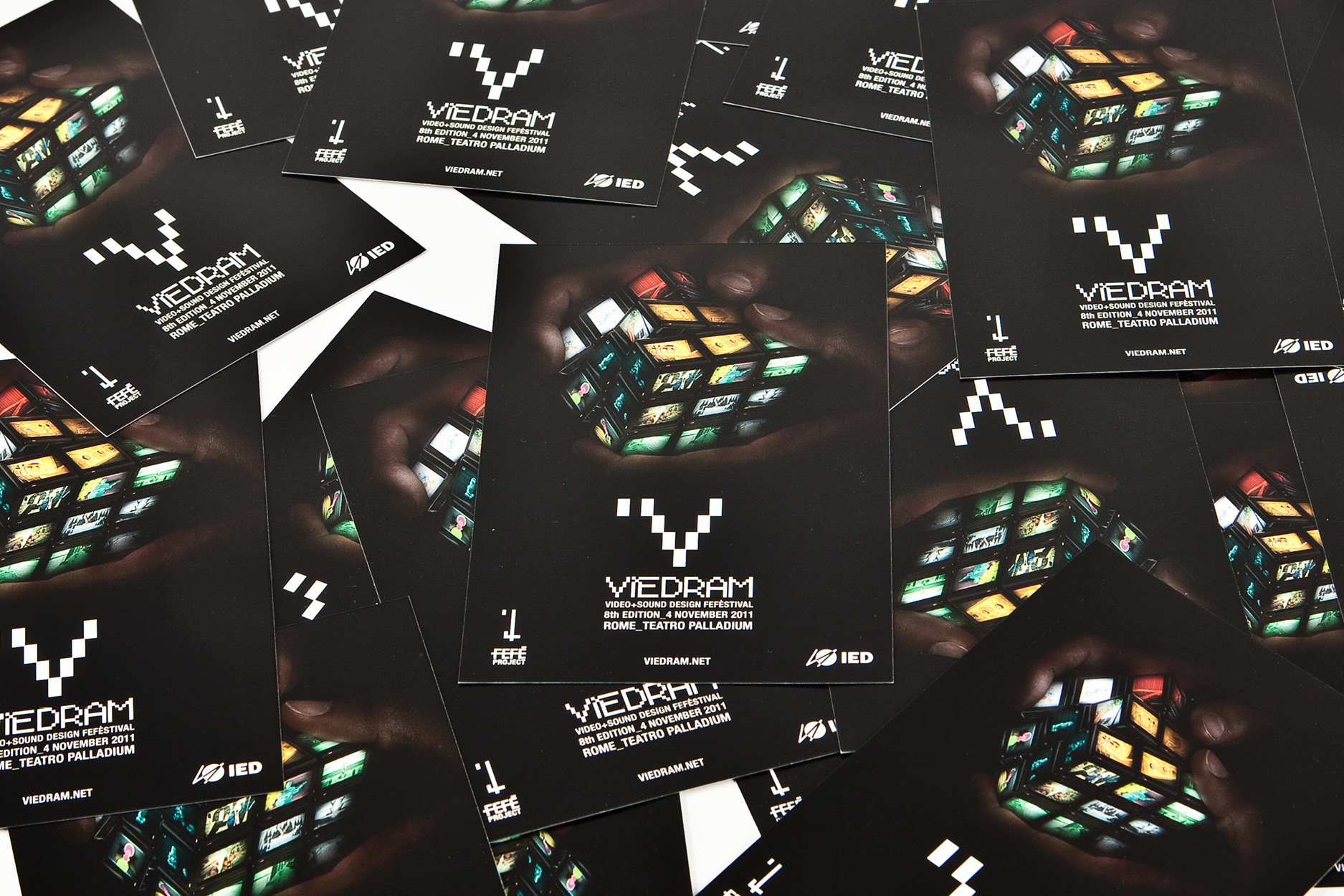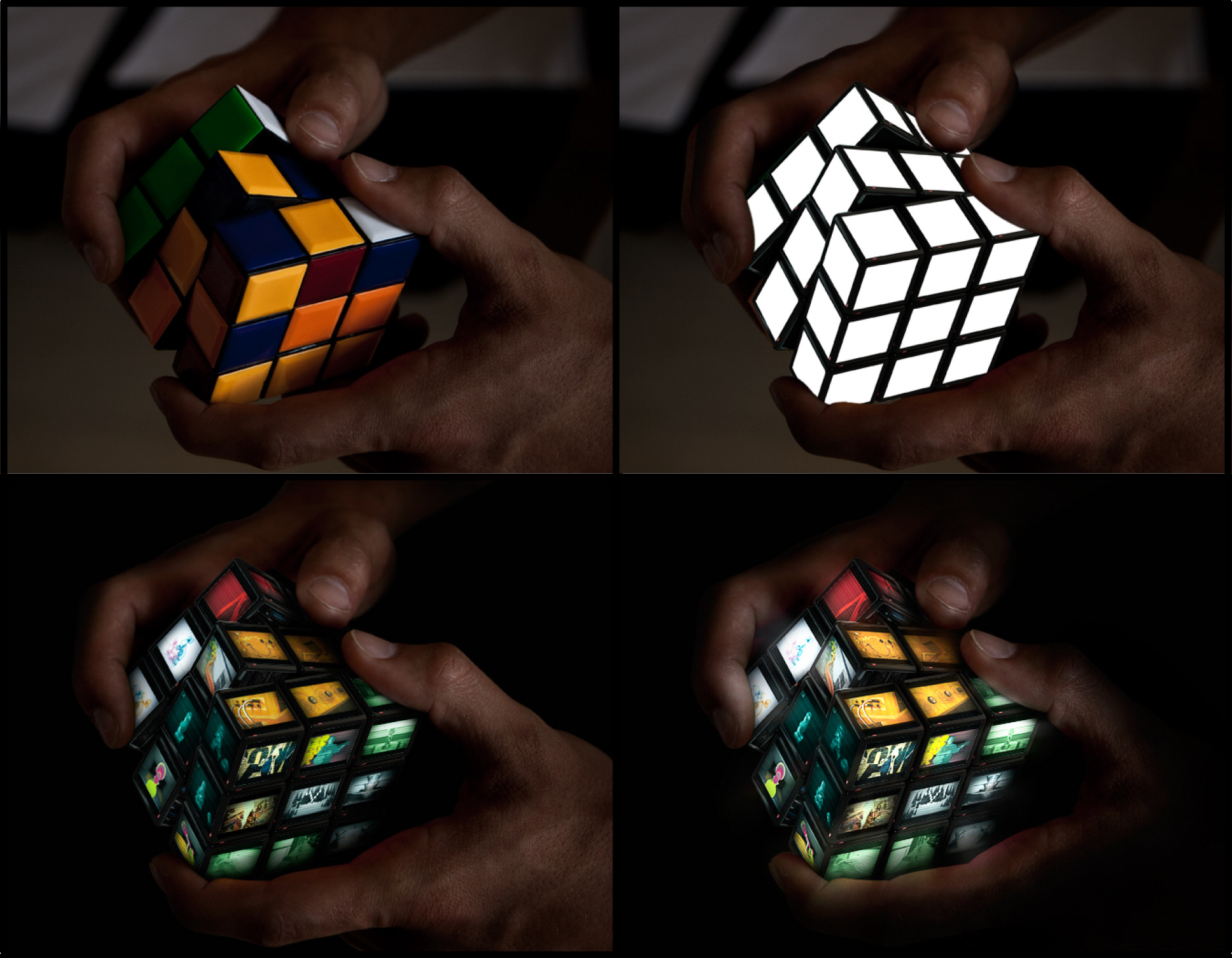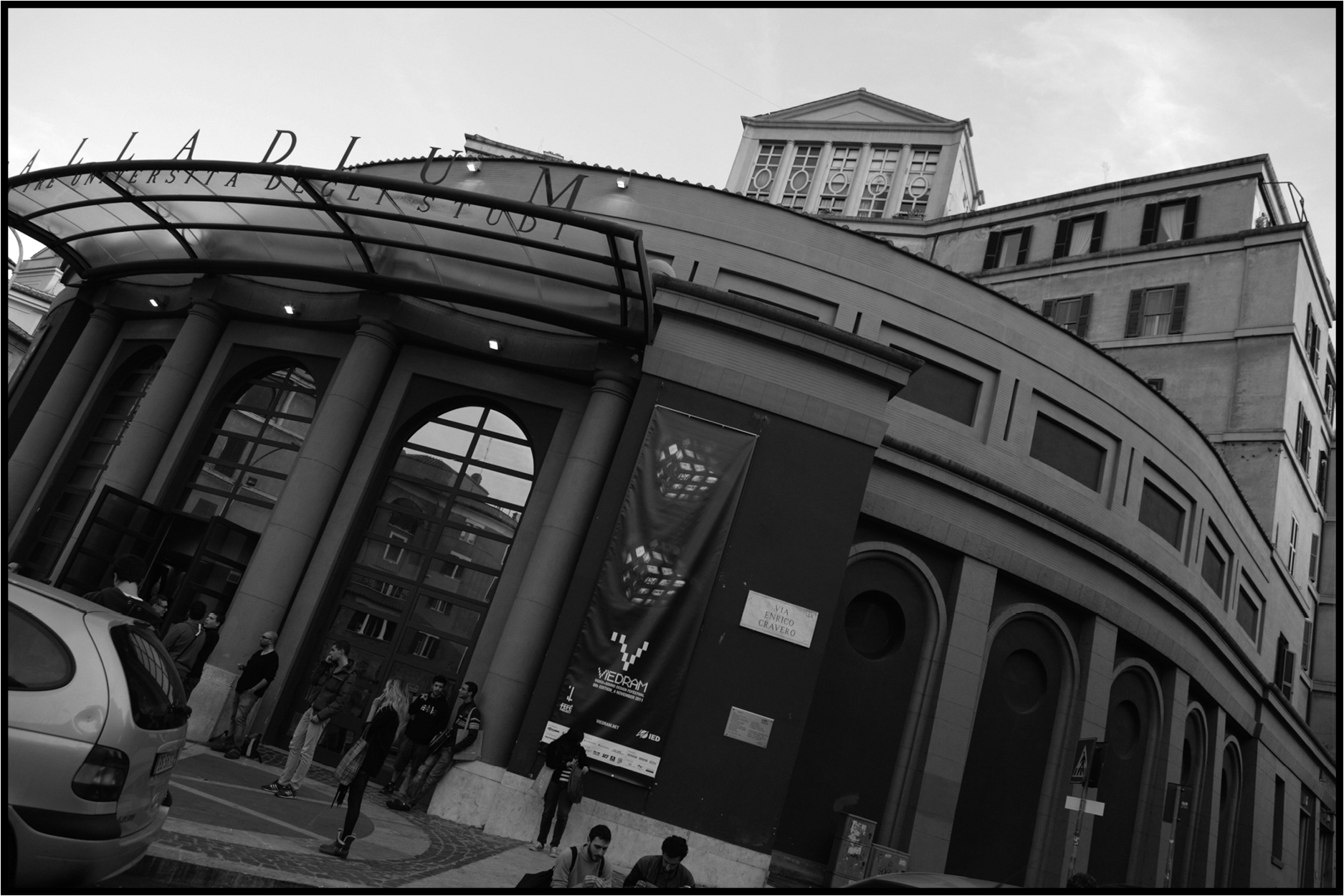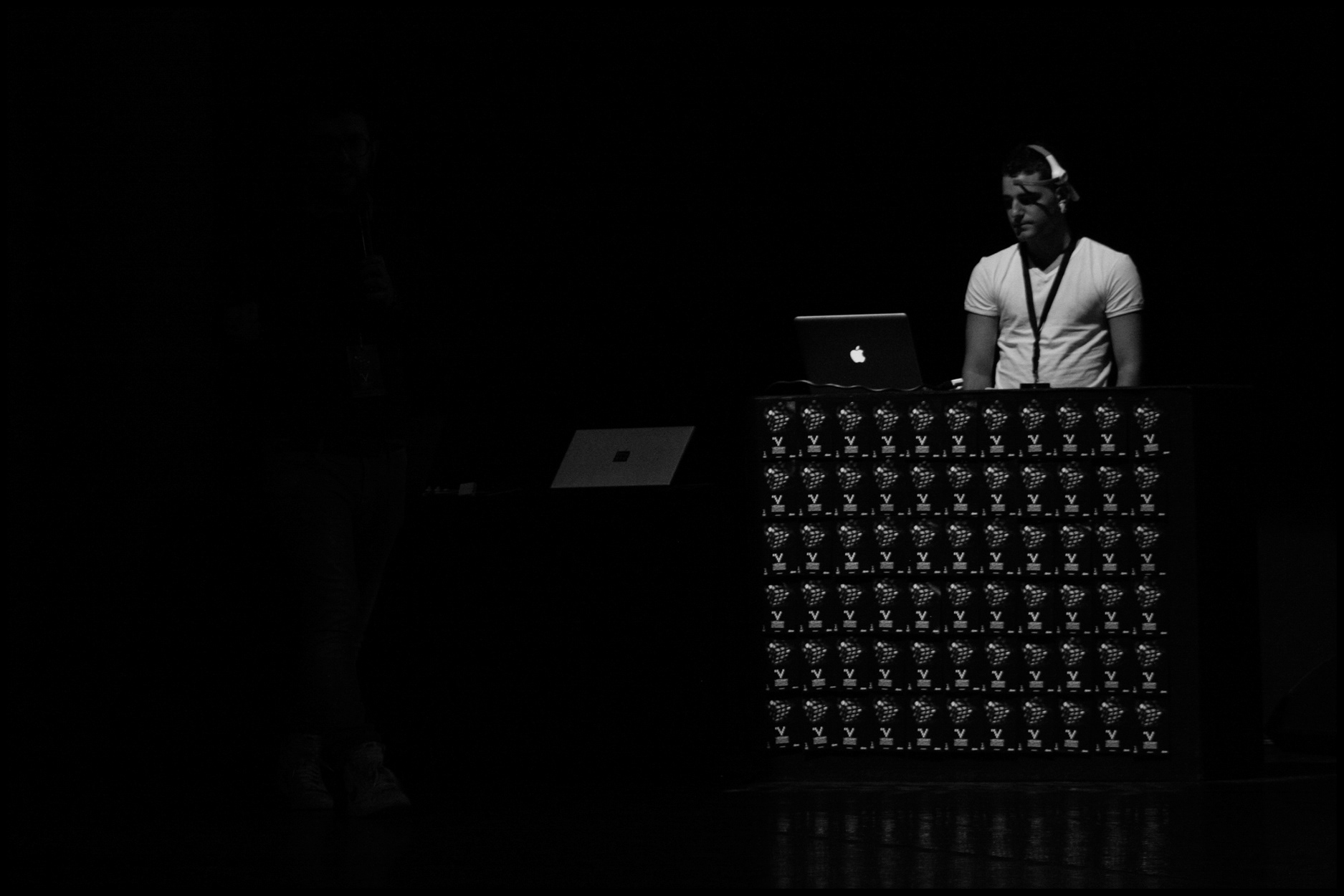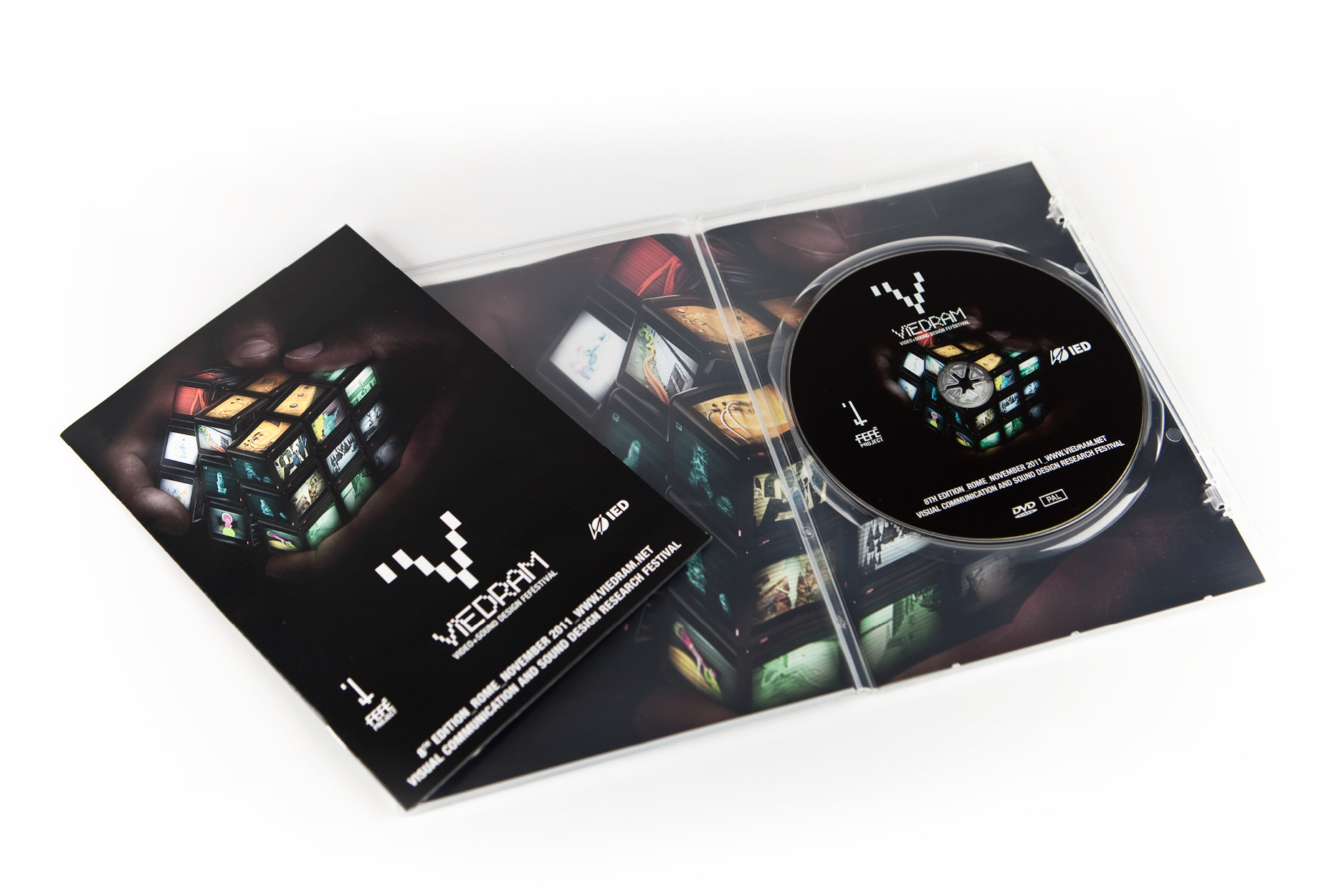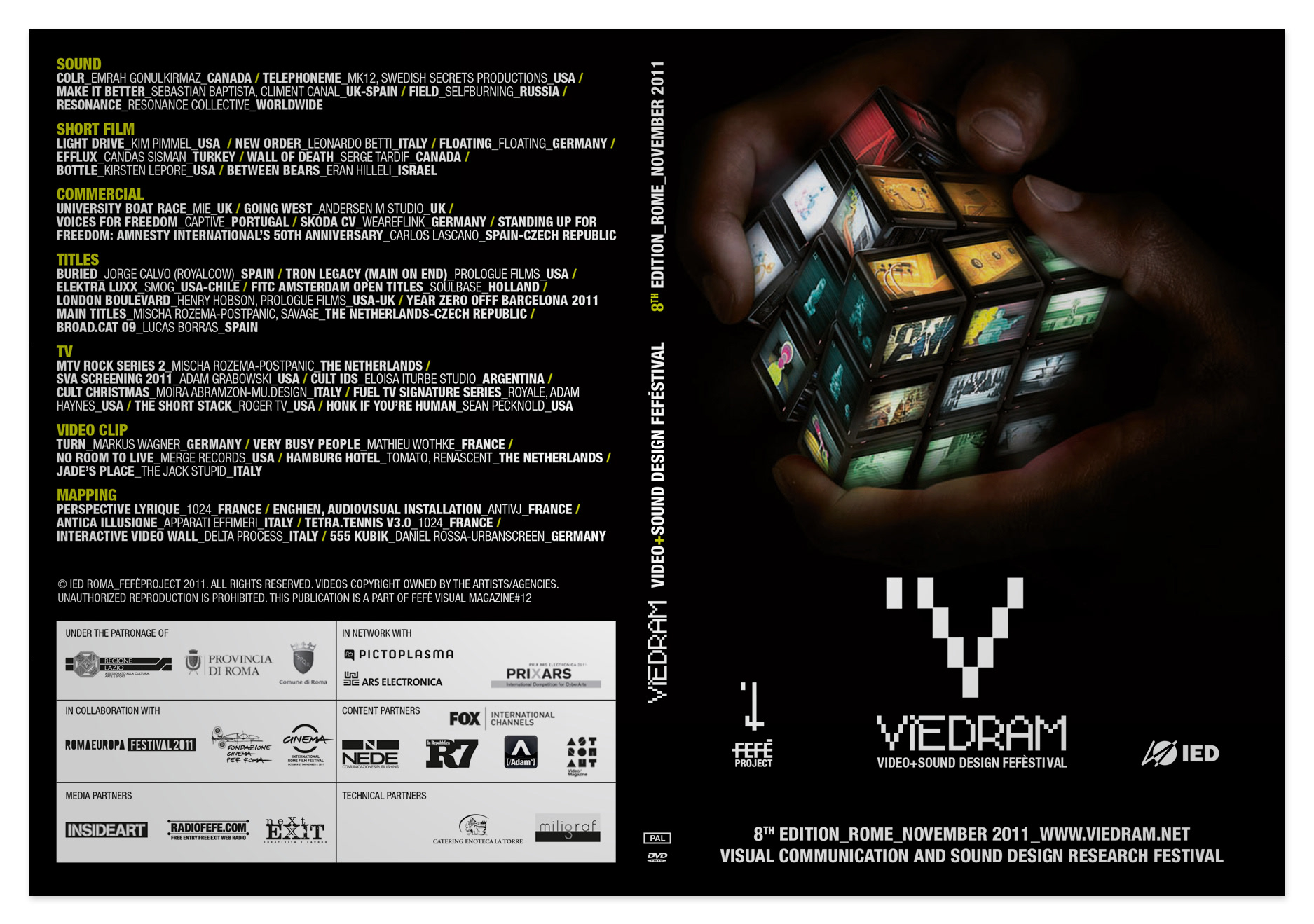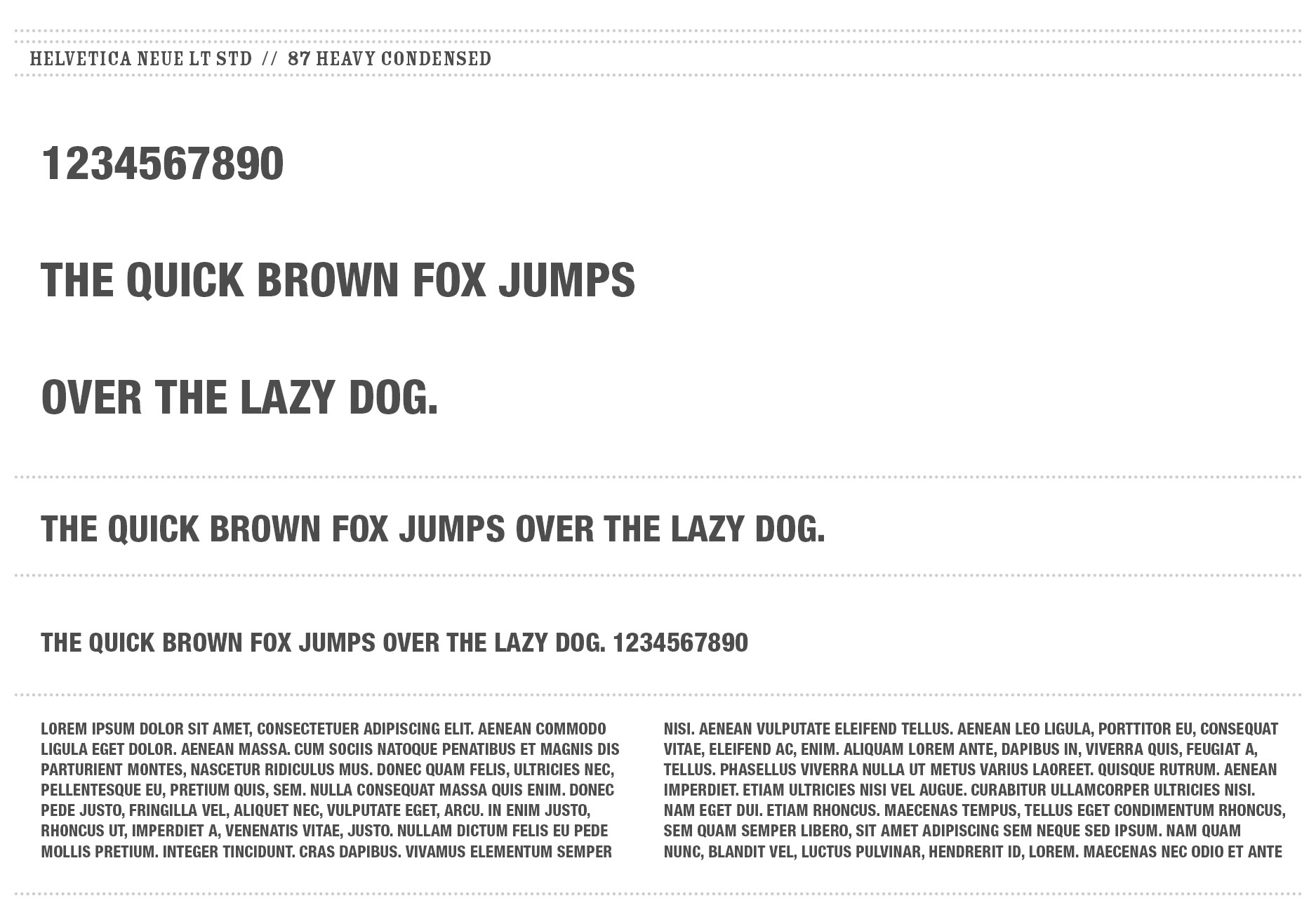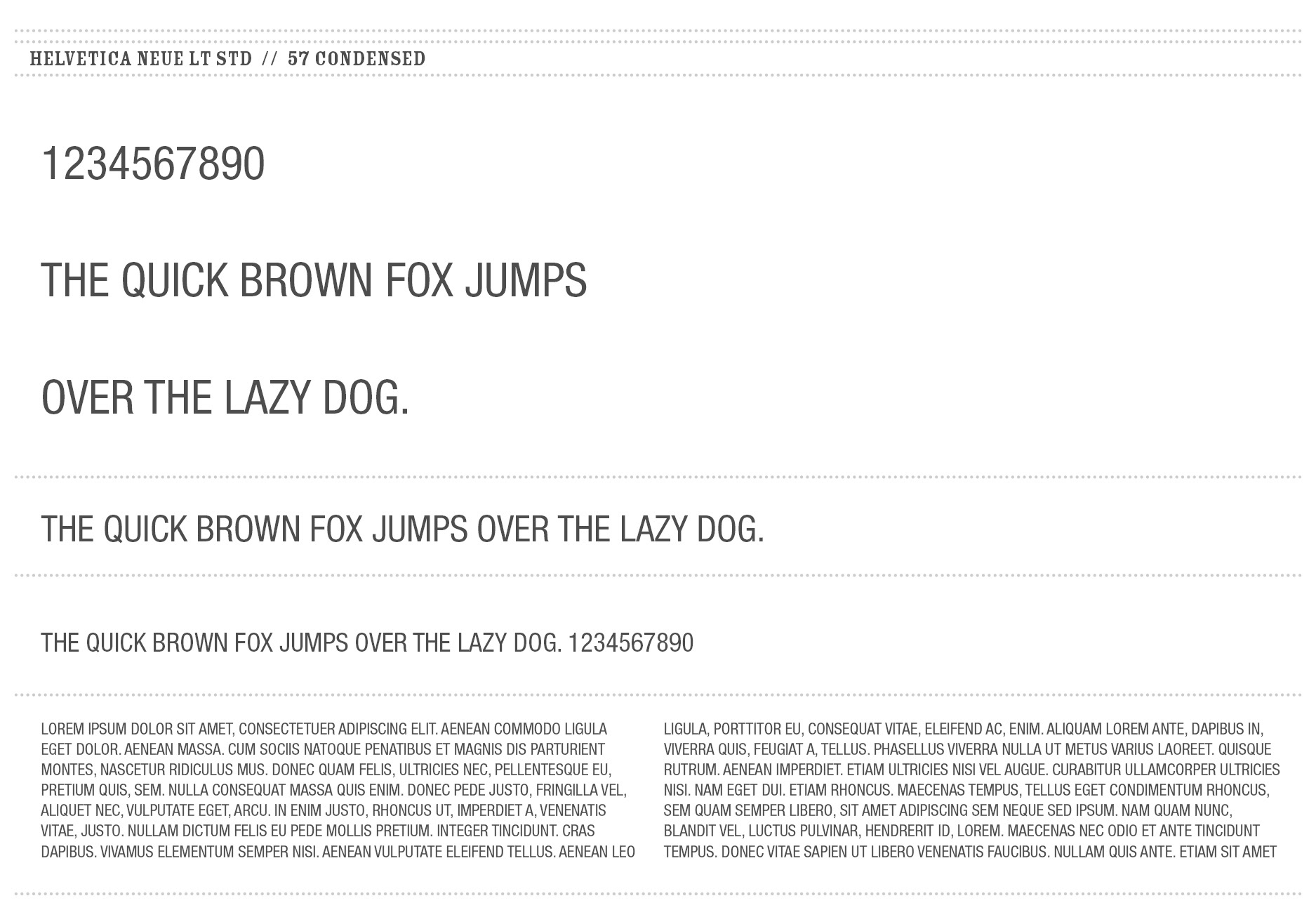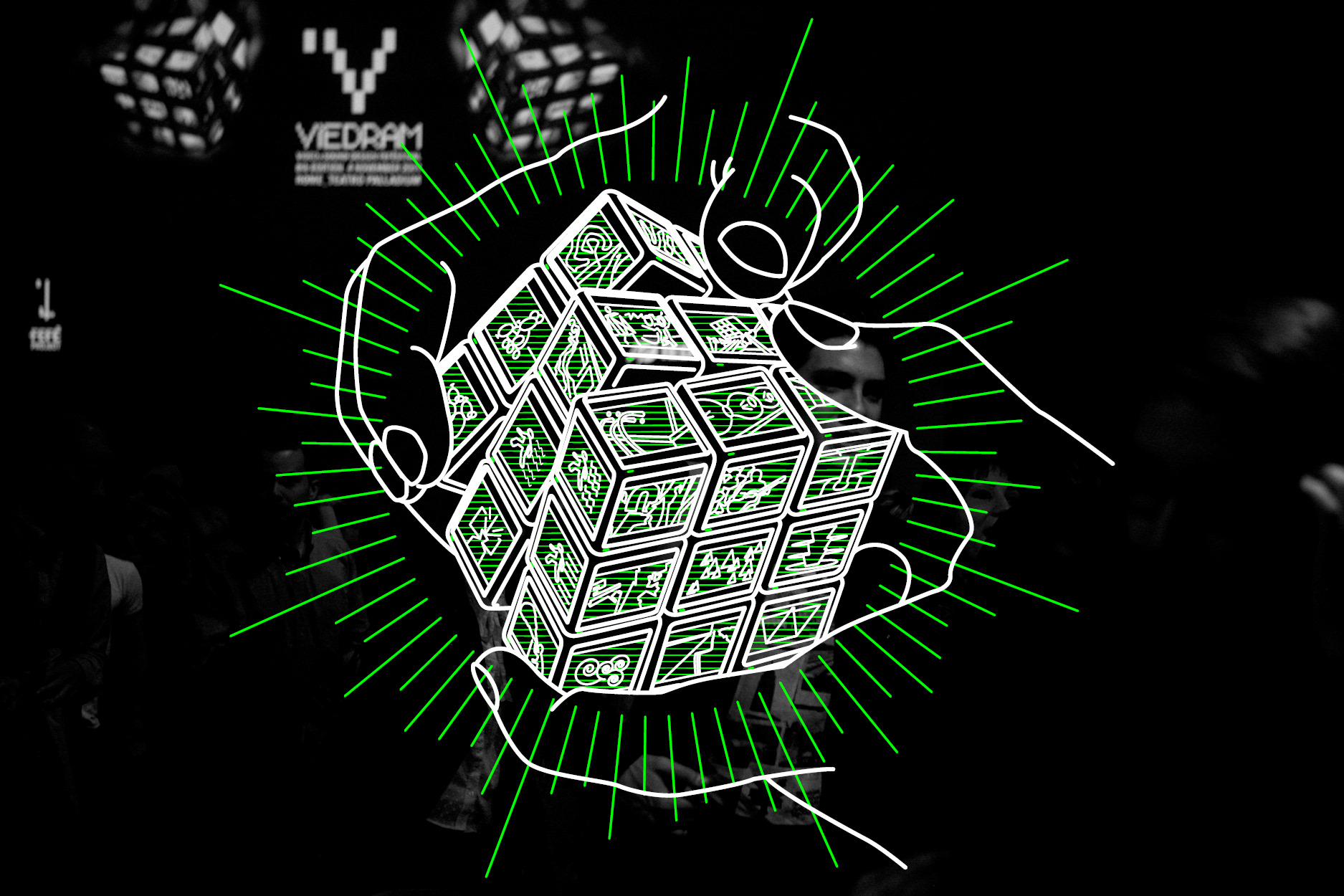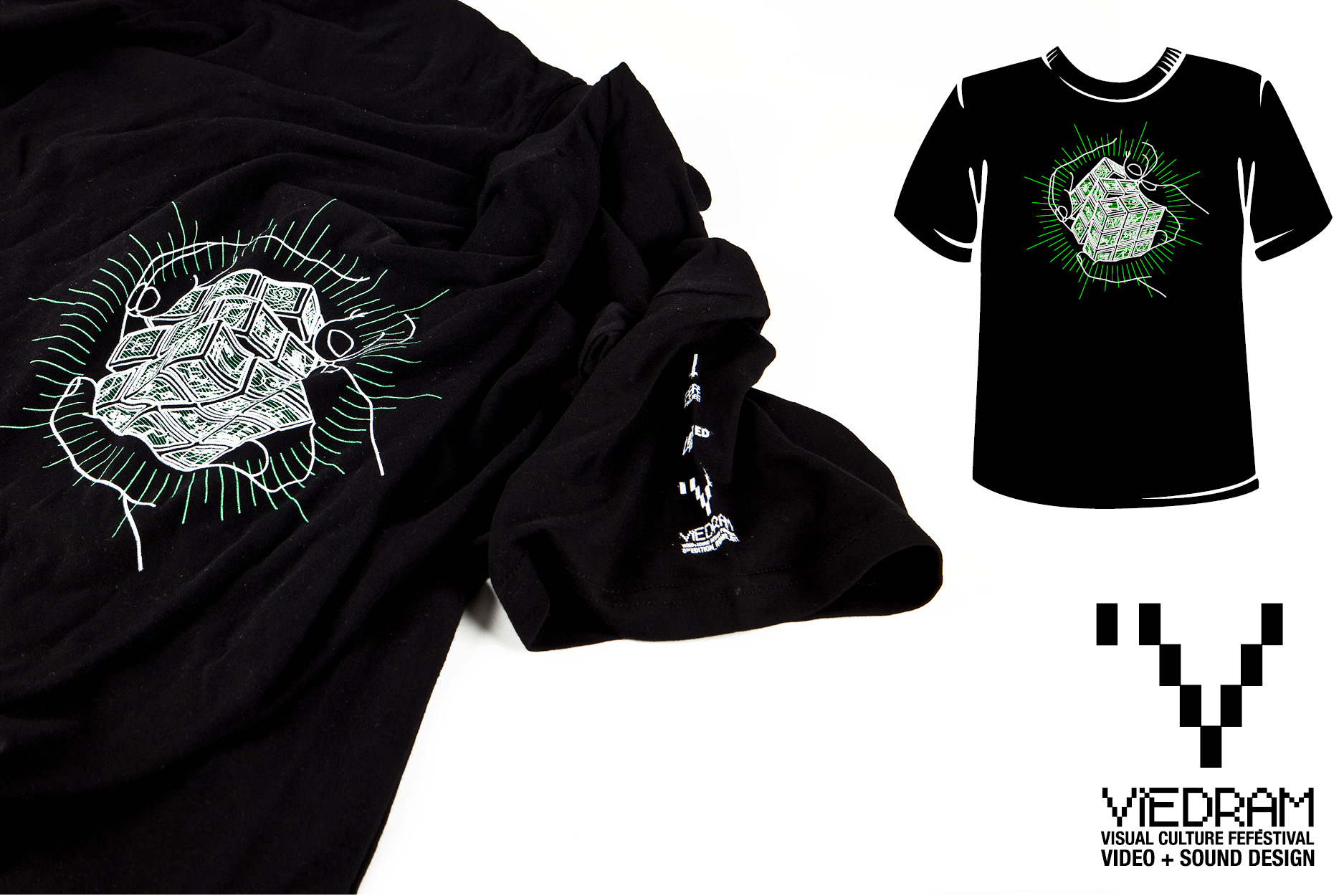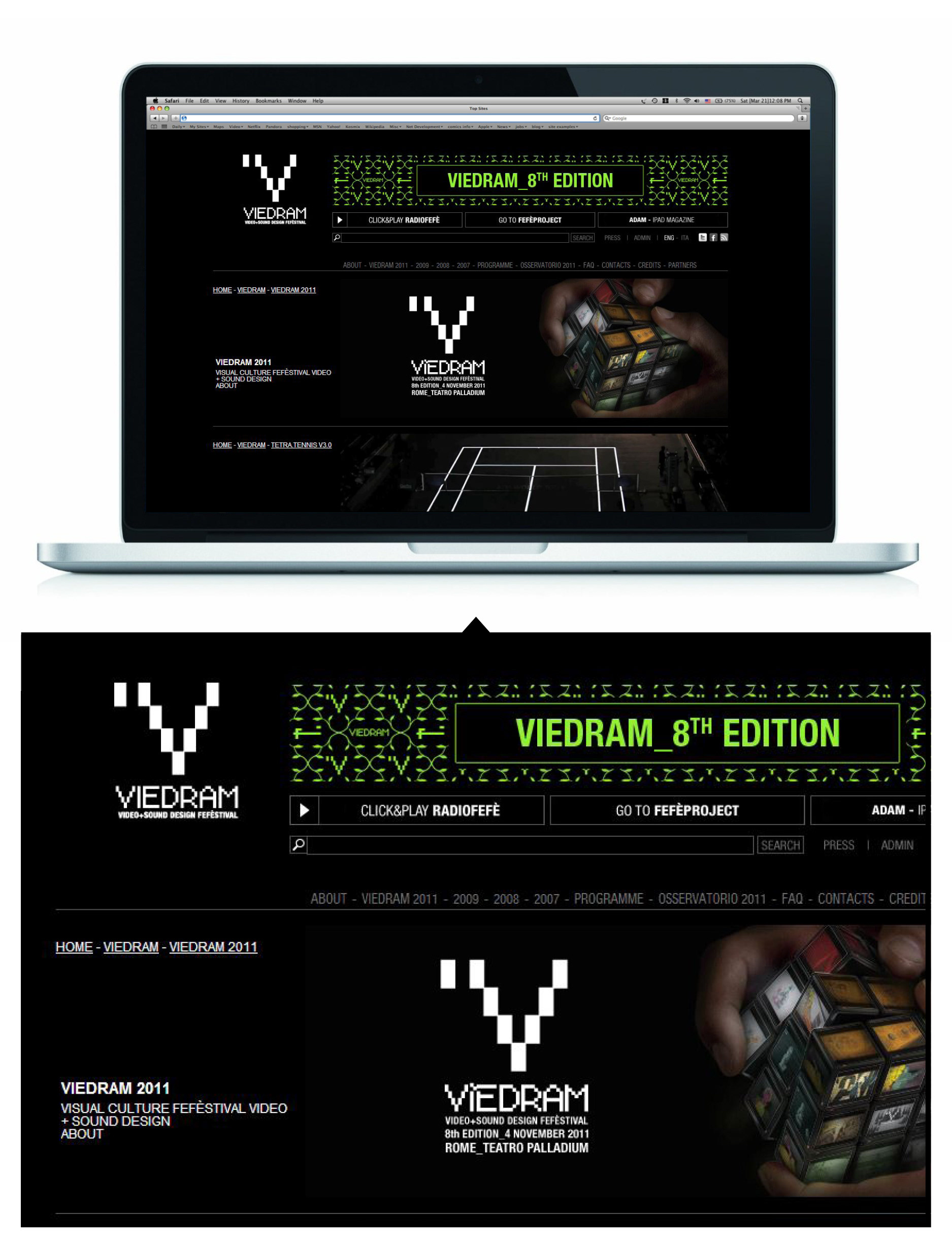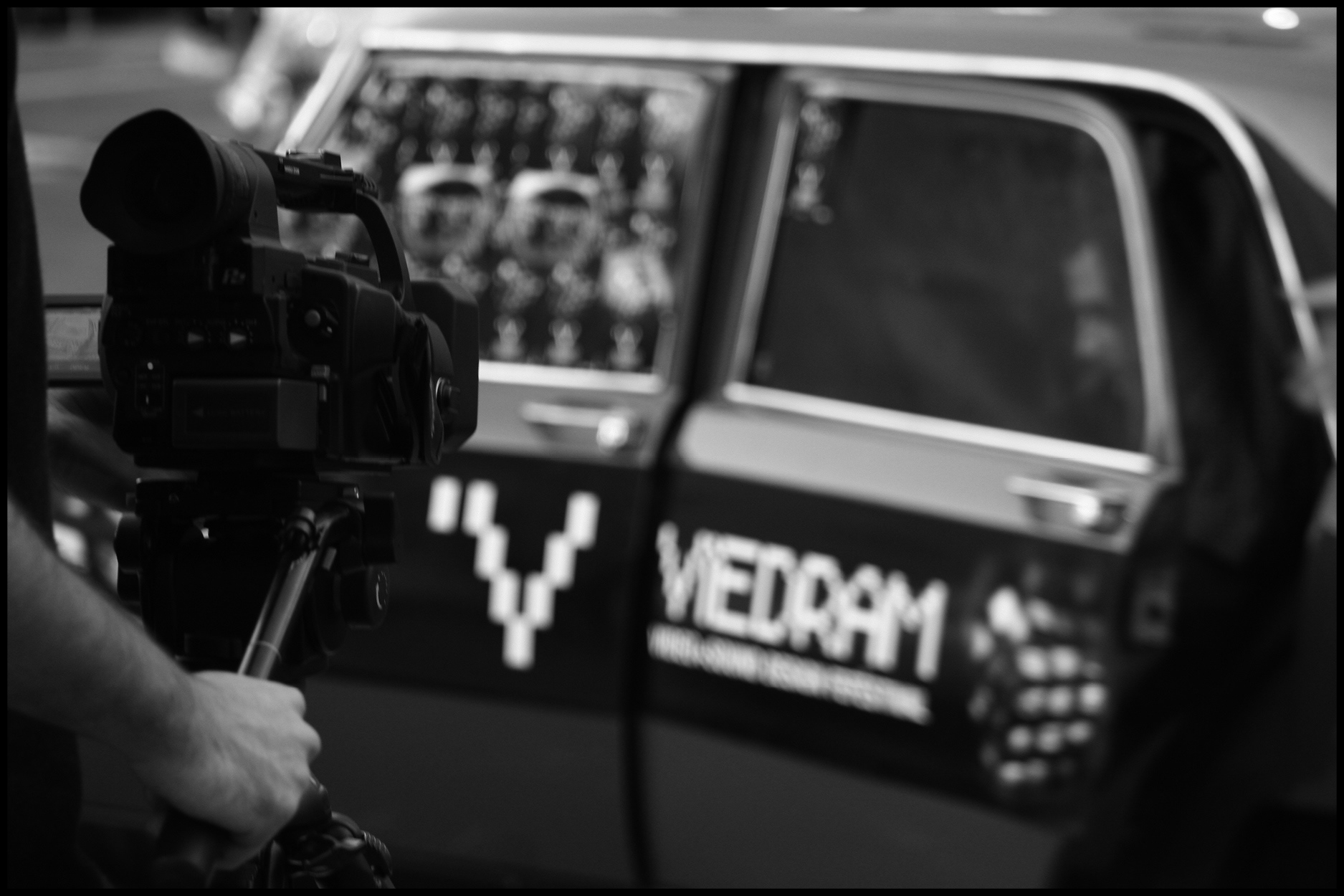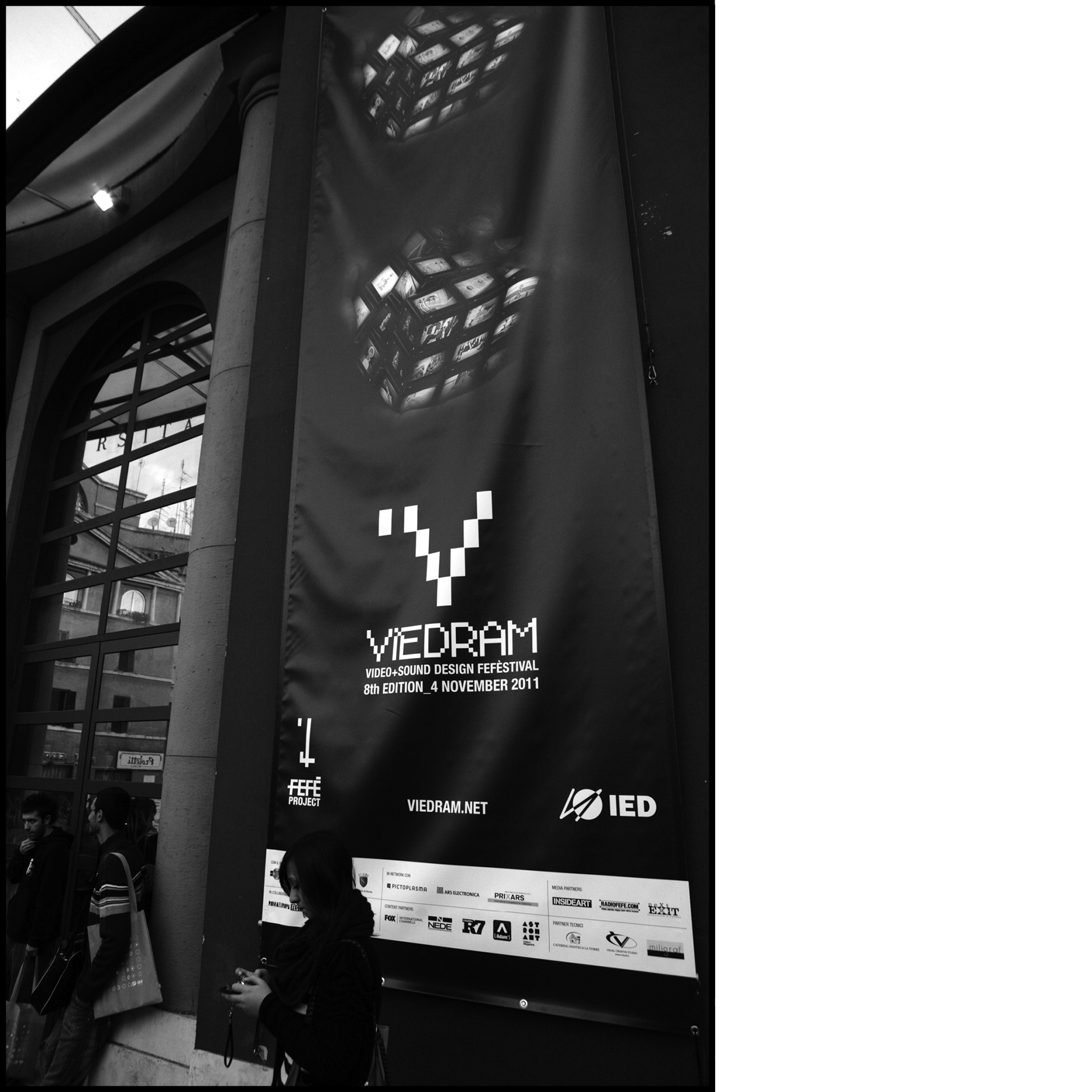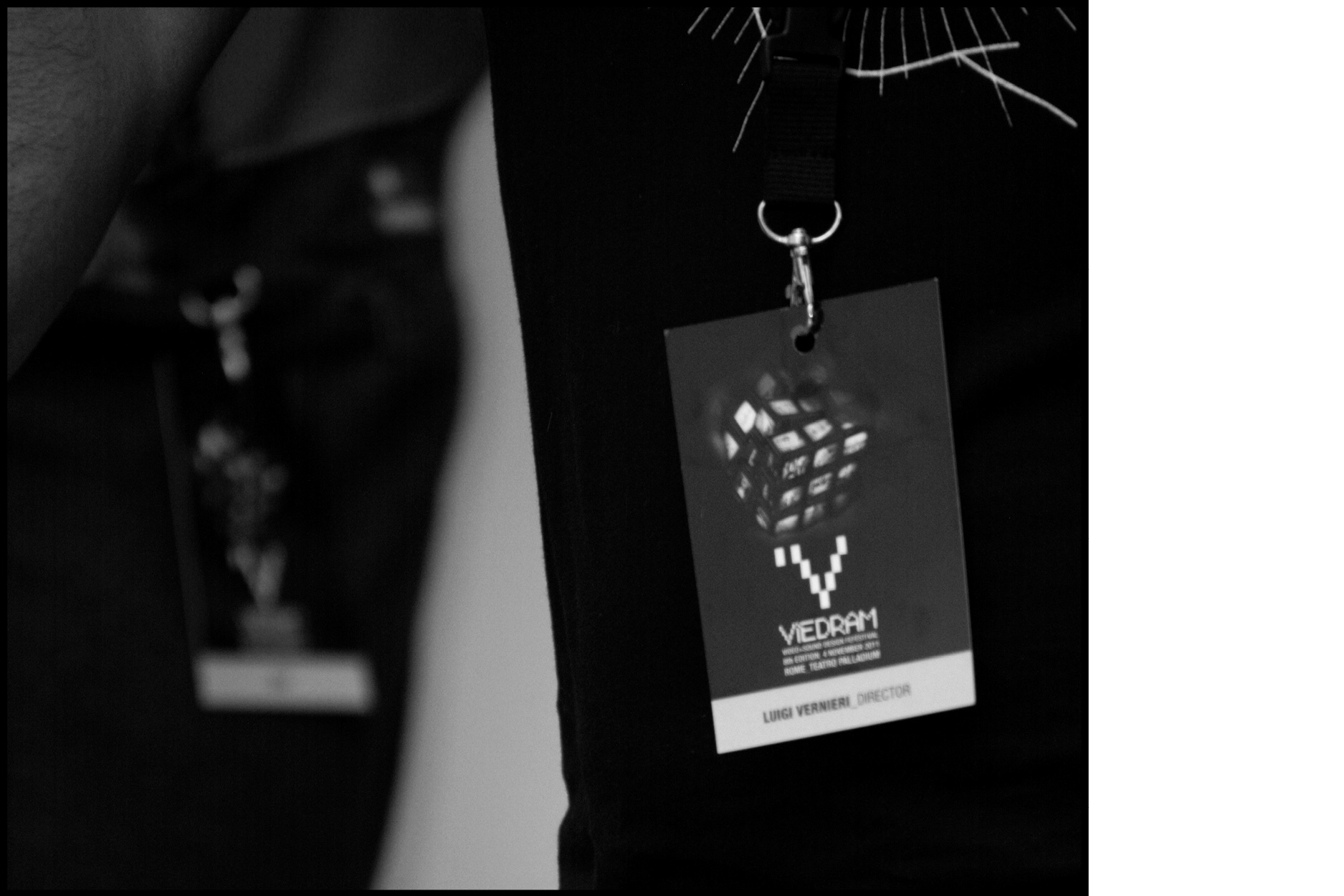 Credits:
 
producing //
FEFE' PROJECT
 
creative direction //  
LUIGI VERNIERI
 
3d //
FRANCESCO VETICA
 
web //
GIUSEPPE GUARINIELLO
 
 
About Viedram:
 
VIEDRAM_VISUAL CULTURE FEFÈSTIVAL_VIDEO+SOUND DESIGN is the international festival dedicated to the new frontiers of sound and motion graphics, organized by Fefè Project and Istituto Europeo di Design. The festival, which is now in its 8th edition, will be held on November 4, at the Palladium Theatre of Rome, within the Digitalife 2 program and the "Risonanze" Section of the Rome International Film Festival. The festival offers a rich program of events, which will take place in a single day. In the morning there will be a conference on "iPad Magazine and New Languages. Video Design, Motion Graphics and Frontiers of Digital Publishing", with Italian and international experts. The afternoon will be dedicated to meetings with authors and a focus on the best of international festivals, such as "Pictoplasma", one of the most important motion graphics festivals in the world. Later on, there will be a spectacular lecture/performance by LASAL – a VJ and computer artist from Berlin, among the most highly rated programmers using the open-source software called VVVV – and the presentation of MObIE, a software application for the creation and reproduction of interactive films where the visual content changes according to the user's cerebral activity. All those who are interested in digital publishing should not be missing the presentation of ADAM, the first art magazine designed for the iPad, an absolute novelty in the field. Finally, from 9.30 p.m. there will be an international observatory with screenings of over 40 videos selected and divided into seven categories: Short Film; Videoclip; Sound; TV; Commercial; Titles; Mapping.
 
VIEDRAM_VISUAL CULTURE FEFÈSTIVAL_VIDEO+SOUND DESIGN è il festival internazionale dedicato alle nuove frontiere del suono e dell'immagine in movimento. Un evento che, nel settore del video, sound design e motion graphic, copre un segmento che nessun altro, in Italia, occupa. Nato nel 2003 da un'idea di Luigi Vernieri, direttore della Scuola di Visual Communication dell'Istituto Europeo di Design di Roma e fondatore della piattaforma creativa Fefè Project, è stato realizzato in tutte le sue edizioni in collaborazione con IED Roma e in due edizioni è stato inserito nel cartellone di "Cinema, Festival Internazionale del Film di Roma". VIEDRAM, crasi tra le parole "Video", "IED" e "Ram", è un osservatorio che seleziona i migliori prodotti audio e video, dando loro visibilità, e promuove i nuovi autori del digitale. Dall'edizione 2009 ha allargato il campo di sperimentazione anche al sound design. Scopo del festival è scoprire e promuovere le nuove firme dei linguaggi audiovideo e, al tempo stesso, avvicinare un pubblico giovane, colto e tecnologicamente evoluto ai linguaggi della creatività contemporanea. VIEDRAM, oltre ad esplorare i nuovi scenari che si aprono grazie allo sviluppo della tecnologia, conduce ormai da anni un'attenta ricerca delle realtà più interessanti del video design ed esplora gli ambiti in cui questa forma di comunicazione è presente nel nostro quotidiano. Nell'edizione 2011 VIEDRAM avrà come obiettivo quello di aprire il ventaglio dei rapporti internazionali attirando a Roma i protagonisti che hanno ottenuto riconoscimenti in altri paesi e, al tempo stesso, di approfondire il rapporto con il territorio, dedicando una sezione alla valorizzazione delle imprese locali dell'audiovisivo. Nel programma di quest'anno i momenti salienti saranno affidati a un convegno che indaga le frontiere dei linguaggi del digitale con esperti di levatura internazionale e a una serie di focus e di incontri "d'autore" con personalità che, sulla scena mondiale, dirigono festival e piattaforme. Non mancherà nell'osservatorio internazionale una rassegna dei migliori esempi di video e sound design selezionati tra le produzioni recenti. VIEDRAM 2011 sarà l'occasione per presentare una novità assoluta nel mondo della comunicazione e dell'editoria digitale: una creazione di Fefè Project, sviluppata con gli studenti IED, per spostare in avanti i confini del rapporto tra magazine, immagine in movimento e sound design. Il festival, che si svolgerà a Roma, il prossimo 4 novembre, al Teatro Palladium, costituirà dunque un'occasione d'incontro e di scambio nel campo della cultura visiva e nel settore dell'audiovisivo in una città che è al centro di un network strategico che vede nel Lazio la presenza del 69% del totale nazionale delle imprese cinematografiche e audiovisive e del 27% degli occupati nazionali nel settore. L'ingresso gratuito agli appuntamenti e all'osservatorio permetterà il libero accesso a un pubblico vasto, diversificato e interessato ai cambiamenti e alle innovazioni nel mondo dell'immagine e del suono.