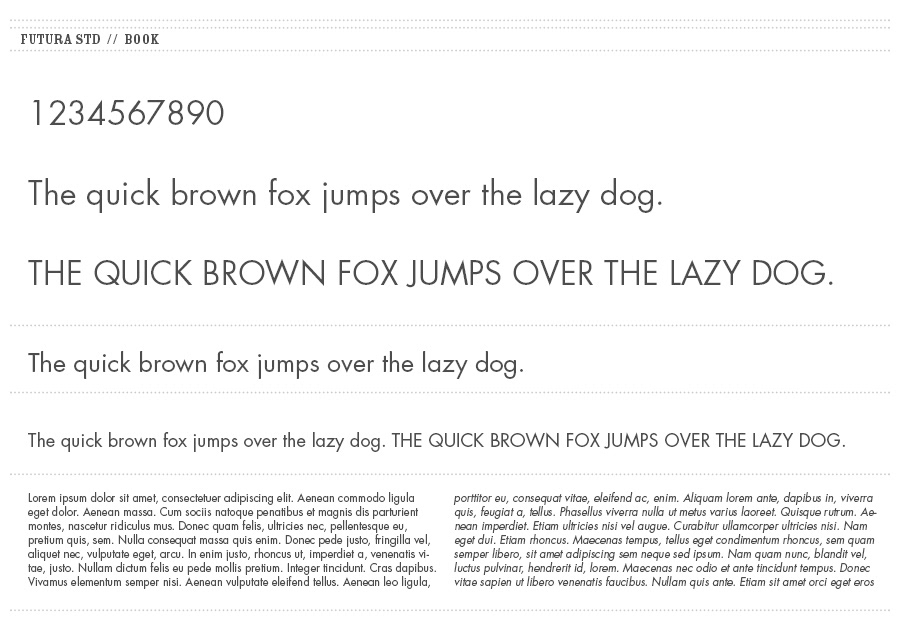 Credits:
product design //  
FILIPPO FRANCESCANGELI
 
print //
ARTI GRAFICHE CIVERCHIA
 
 
About Mentiròsa:
 
It's called Mentiròsa, which means "liar" in spanish. It's the monoblock seat produced by Devoto in collaboration with Filippo Francescangeli for the Fuorisalone 2013. A company leader in the contract and retail sector such as Devoto embarks on the design world alongside with an emergent and successful designer realizing a versatile seat for the home anc contract environment also suitable for outdoor use. In Mentiròsa tradition and innovation are joined. It's a new seat but with a familiar taste, cozy, full of memory. It's curvaceous but tenaciously controlled. Mentiròsa's skin is made of wood, a living and warm material whose nature is carried to it extremes in the match with the solid surface, its beating heart, that allows her to thin out, to distort, to sophisticate. Mentiròsa is made of wood. Lie.

Cos'è Mentiròsa:
Si chiama Mentiròsa. E' la seduta monoblocco prodotta da DEVOTO su design di Filippo Francescangeli che è stata presentata nello spazio Materioteca a Milano Design Week 2013 durante il Salone del mobile.