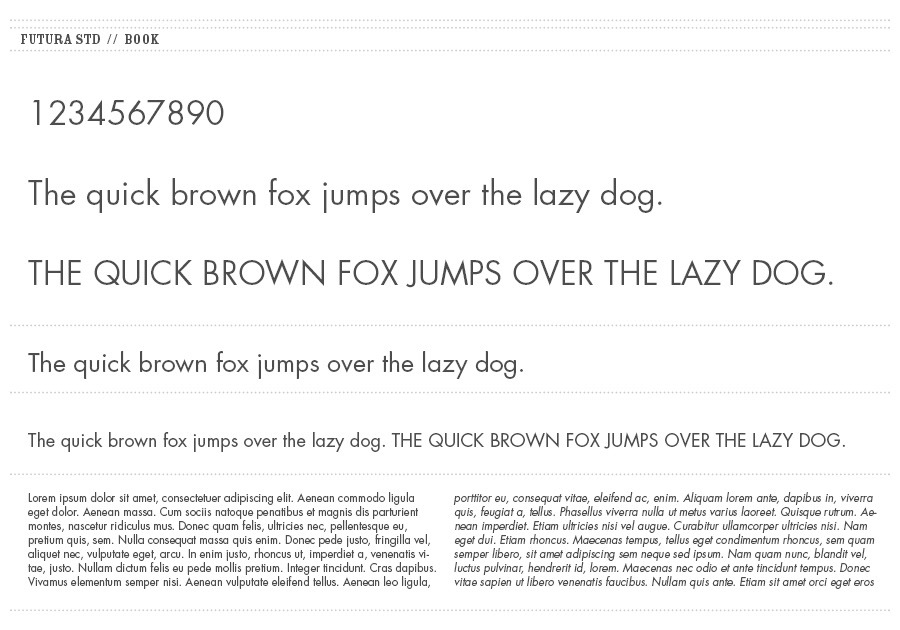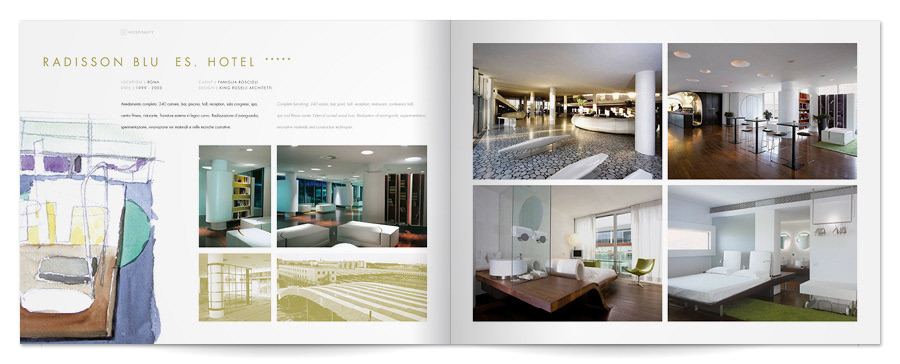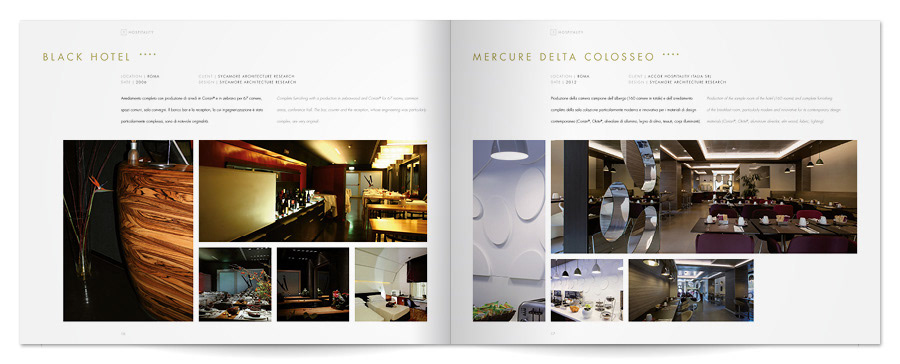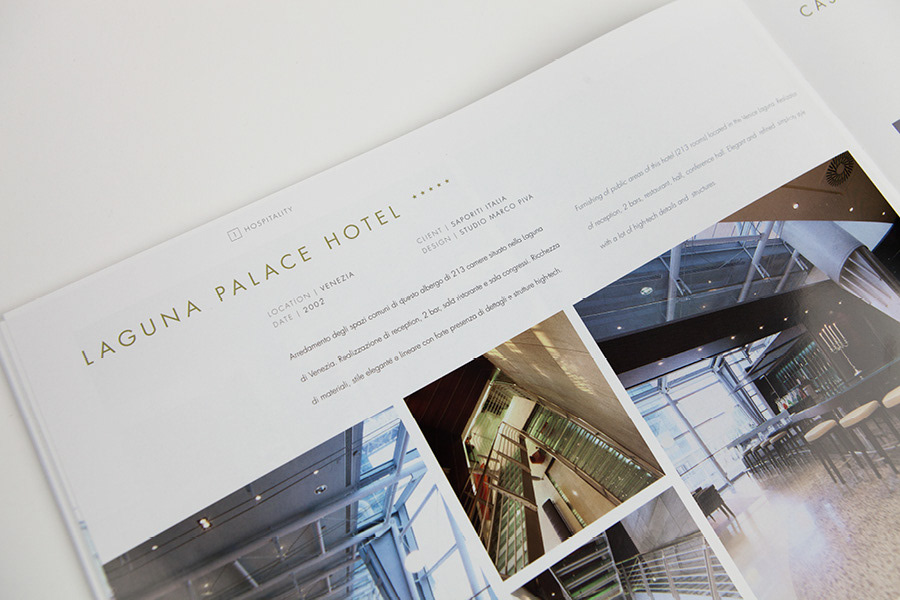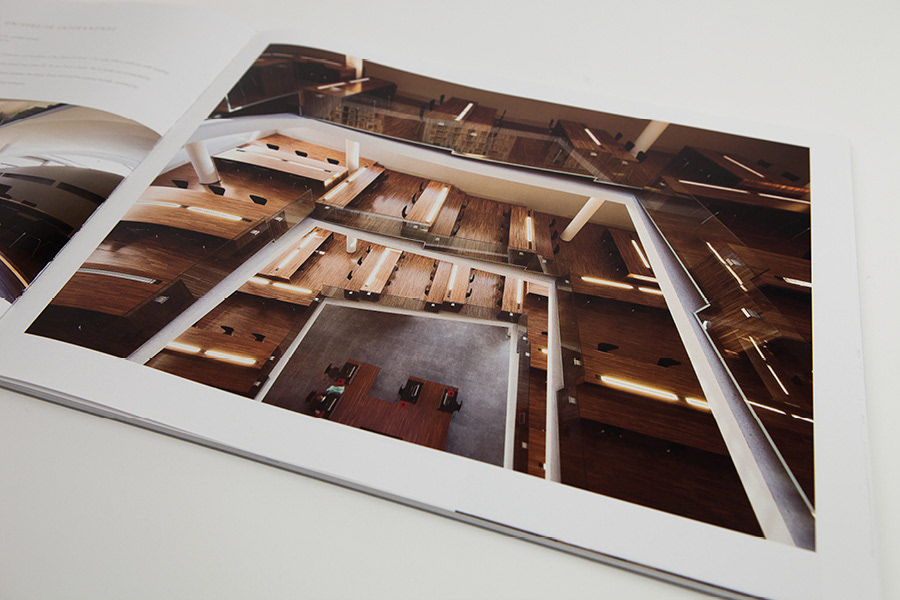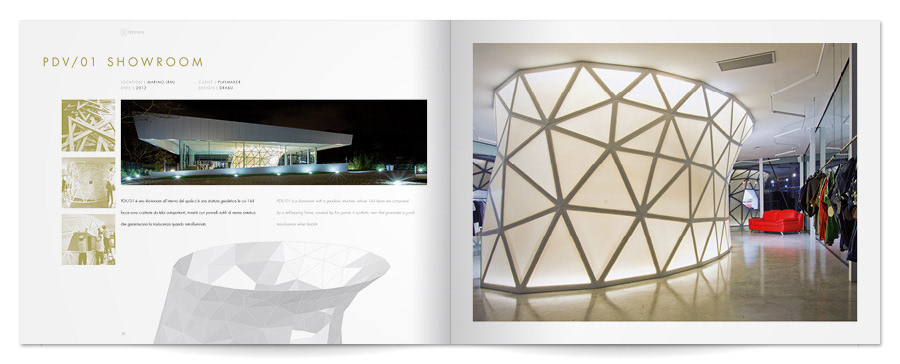 Credits:
 
print //
ARTI GRAFICHE CIVERCHIA
 
 
About Devoto S.p.A.:
 
Devoto S.p.A., founded as a carpenter, now, thanks to its long experience and to the contribution of a consolidated group of experts and project managers, creates spaces and makes complex design solutions, adopting modern production techniques and using traditional and innovative materials. The company assists the customer in the feasibility analysis, in the project definition, in management, in organization and control of the entire implementation process, exclusively and carefully, combining traditional with innovative choices. The Devoto S.p.A. is able to offer its customers an end-to-end service, from the production of furniture to light construction and plant; from construction coordination of large and small commercial structures, hotels or large orders.

Cosè Devoto S.p.A.:
La Devoto s.p.a. crea spazi e realizza arredi su misura per alberghi, negozi e grandi opere, accompagnando il cliente nella definizione del progetto e nell'analisi di fattibilità (consulenza tecnica e progettazione), nella gestone, organizzazione e controllo del processo realizzativo (project management, produzione e post vendita). La Devoto, grazie alla sua esperienza pluriennale nel mercato e alla formazione e competenza dei suoi professionisti, è in grado di garantire standard di alta qualità per ogni tipo di settore in cui opera: Hospitality: hotel 4/5 stelle e luxury, spa, resort, residence, alloggi studenteschi, residenze. Collective spaces: biblioteche, teatri, musei, luoghi di culto, centri direzionali, uffici, poli universitari, allestimenti fieristici. Design: banconi reception, tavoli e sedute, contenitori, complementi d'arredo, graphic design. Store: negozi su misura e catene di negozi. Food: bar, ristoranti, pasticcerie, supermercati e locali per lo Slow Food. Infrastrutture: stazioni metropolitane, spazi di accoglienza per aeroporti e stazioni ferroviarie.