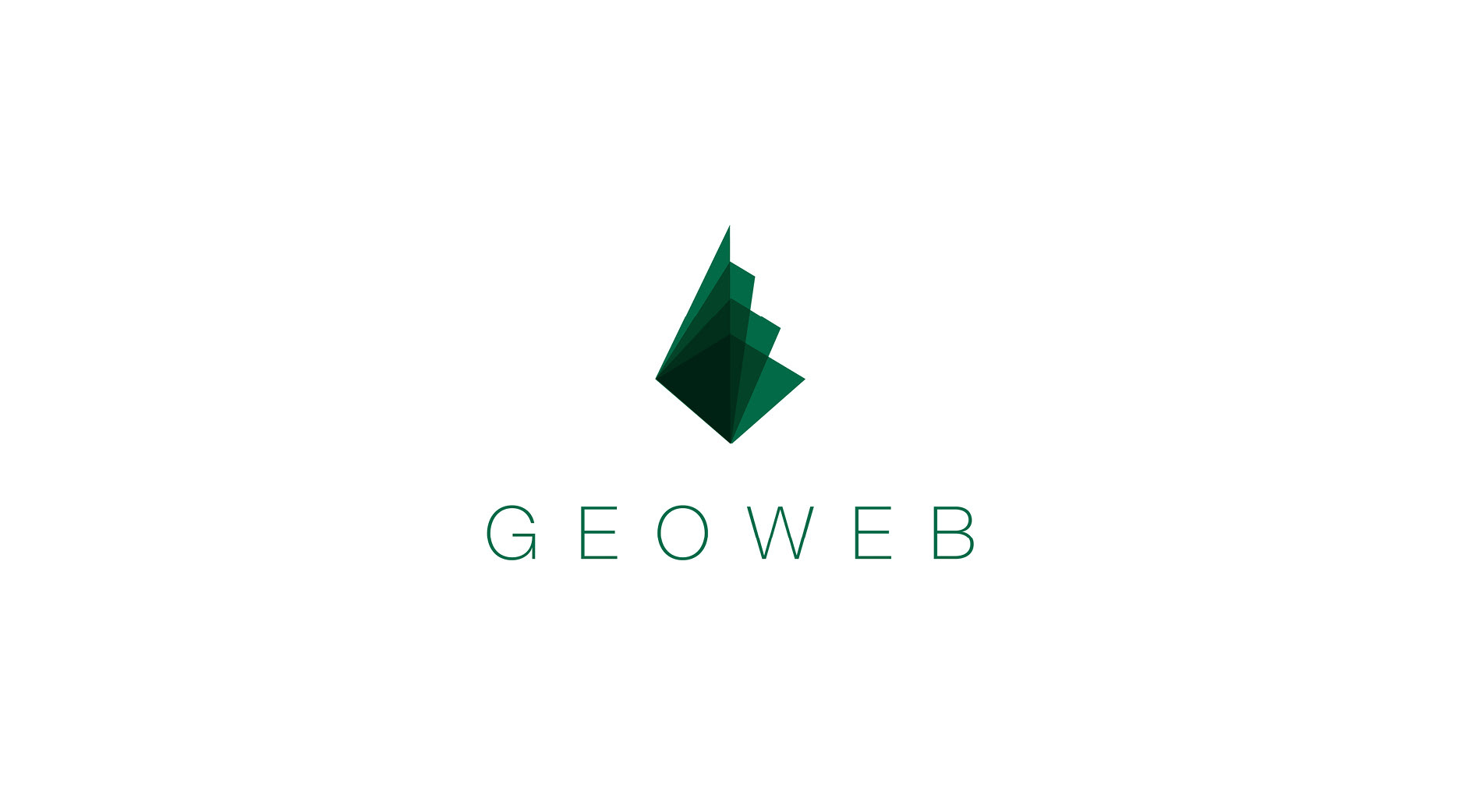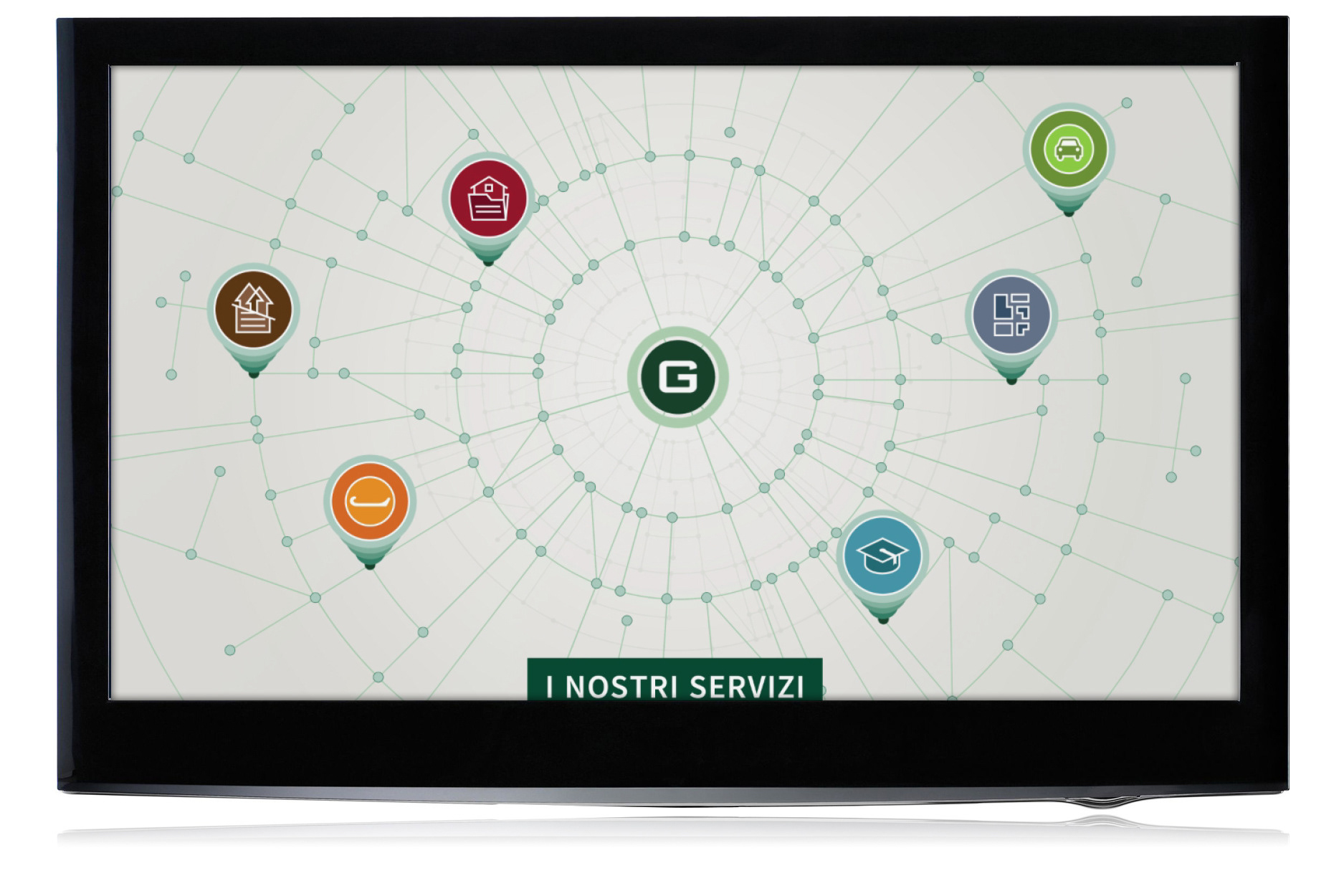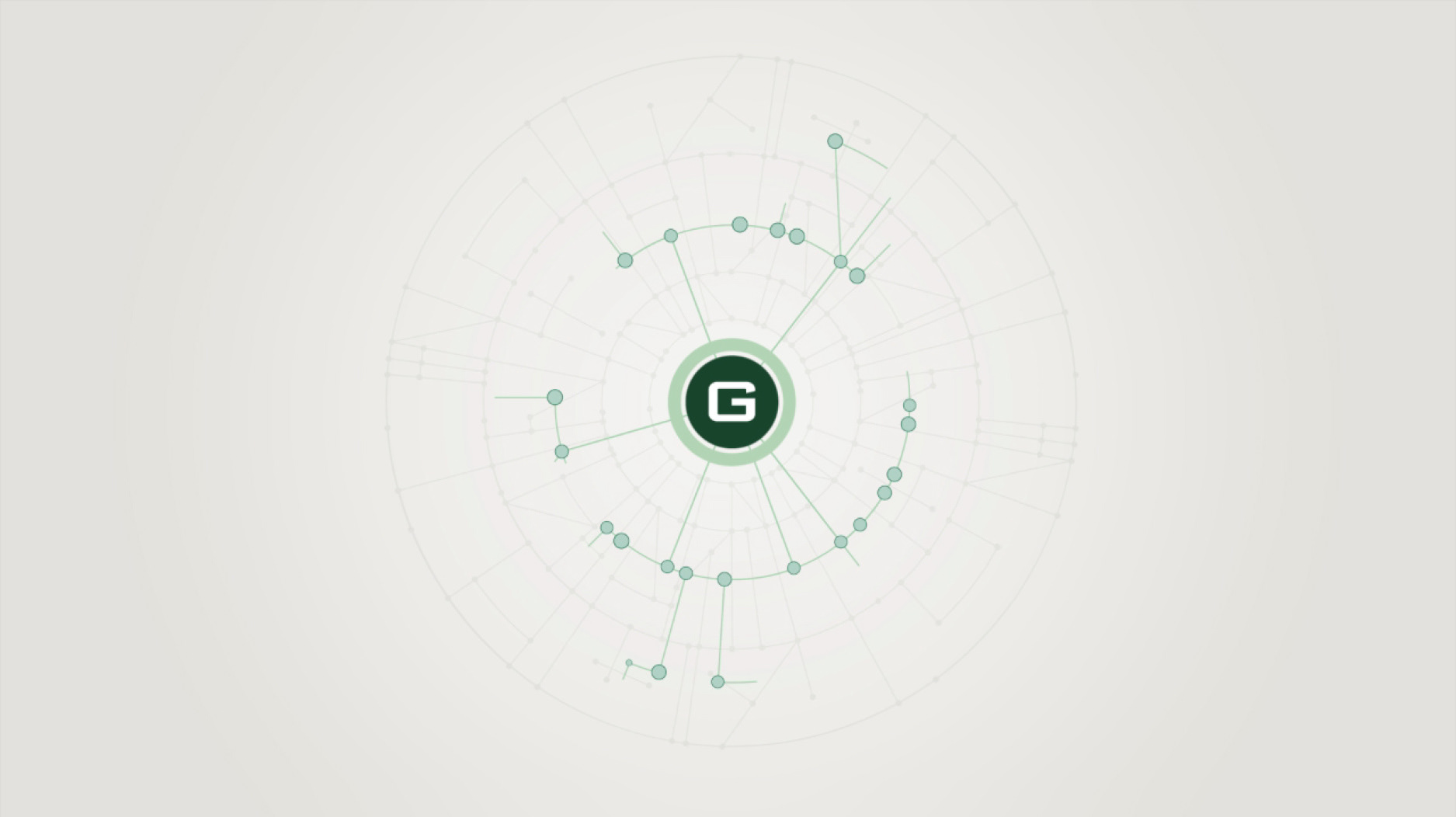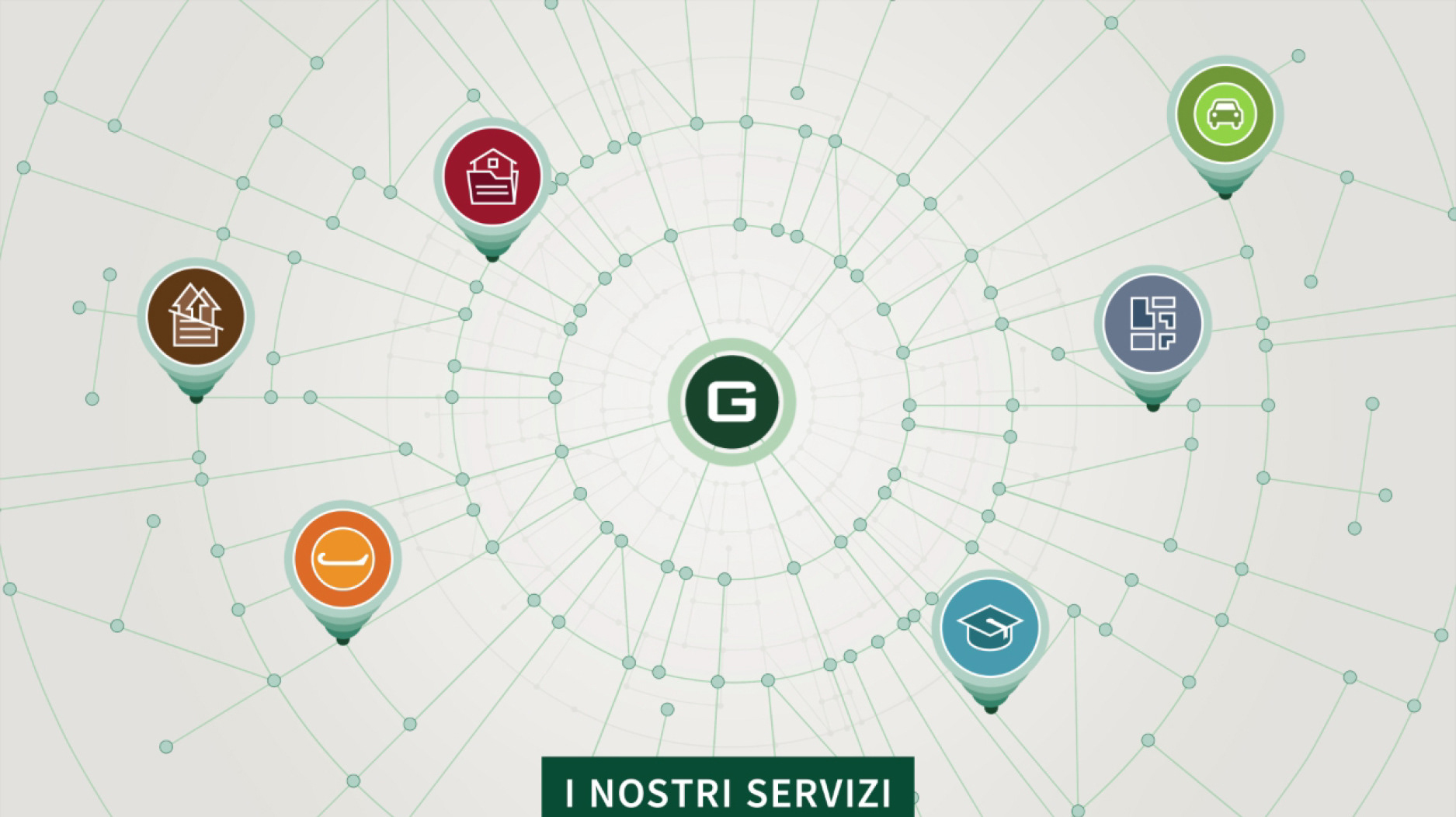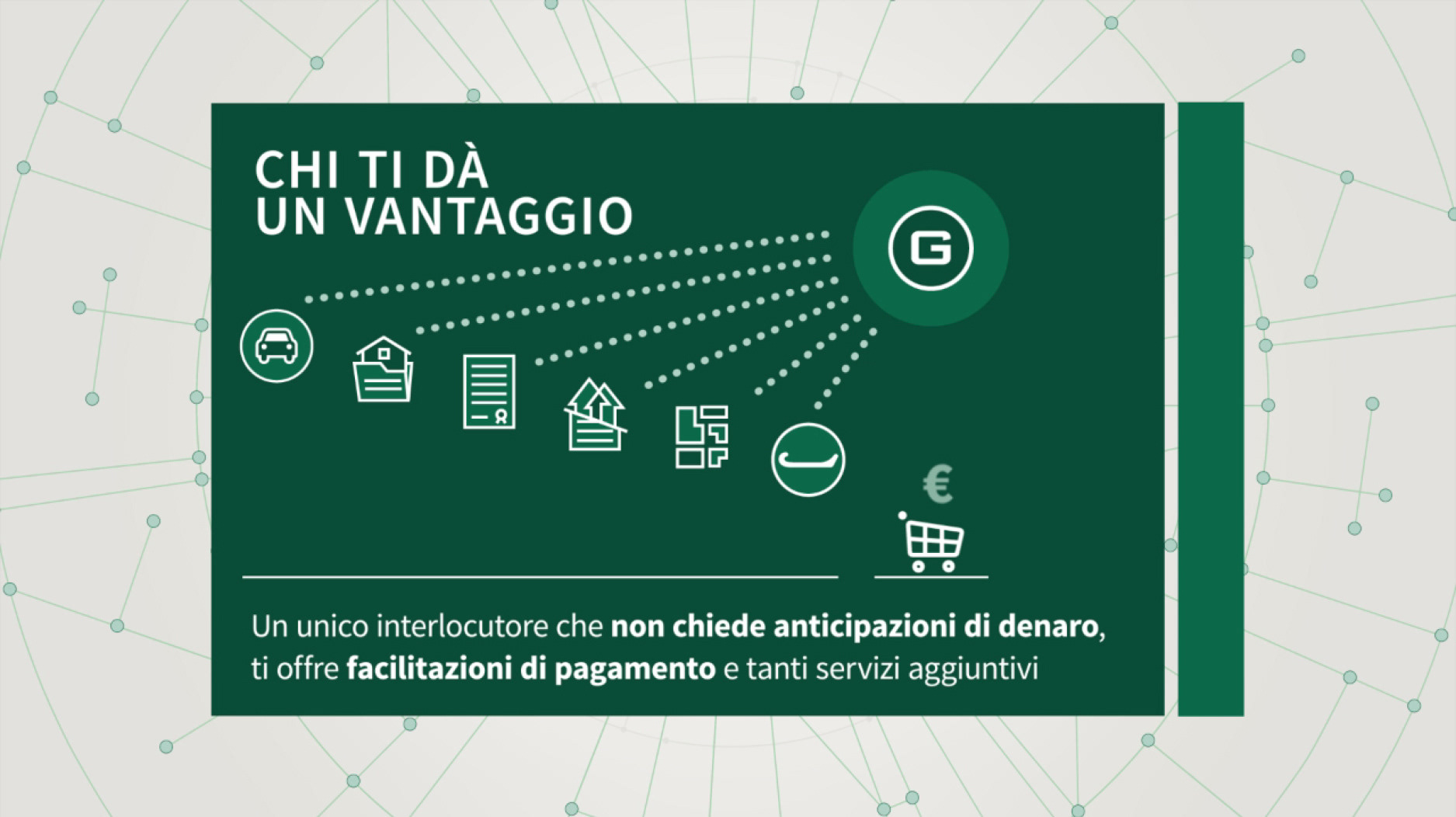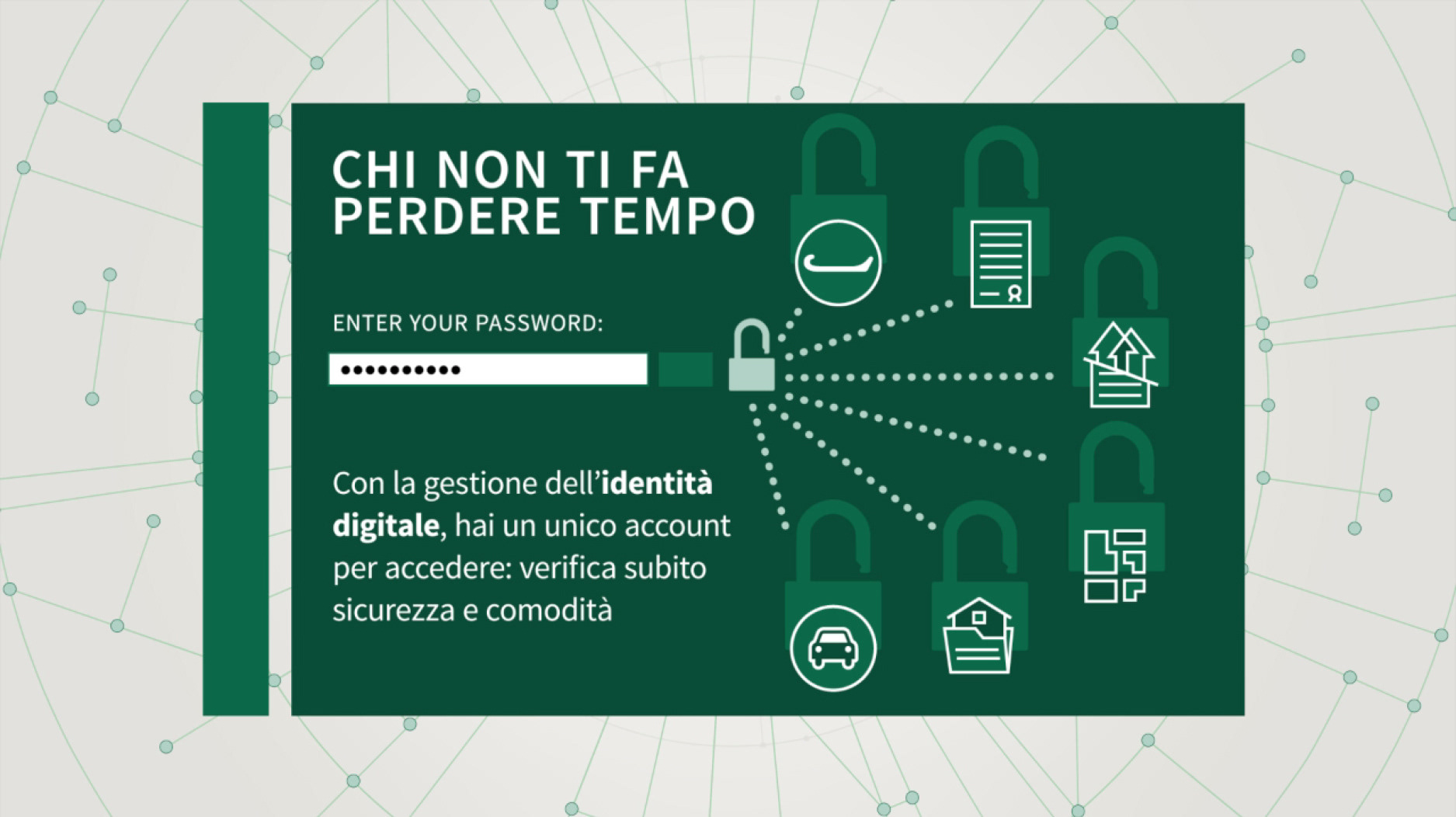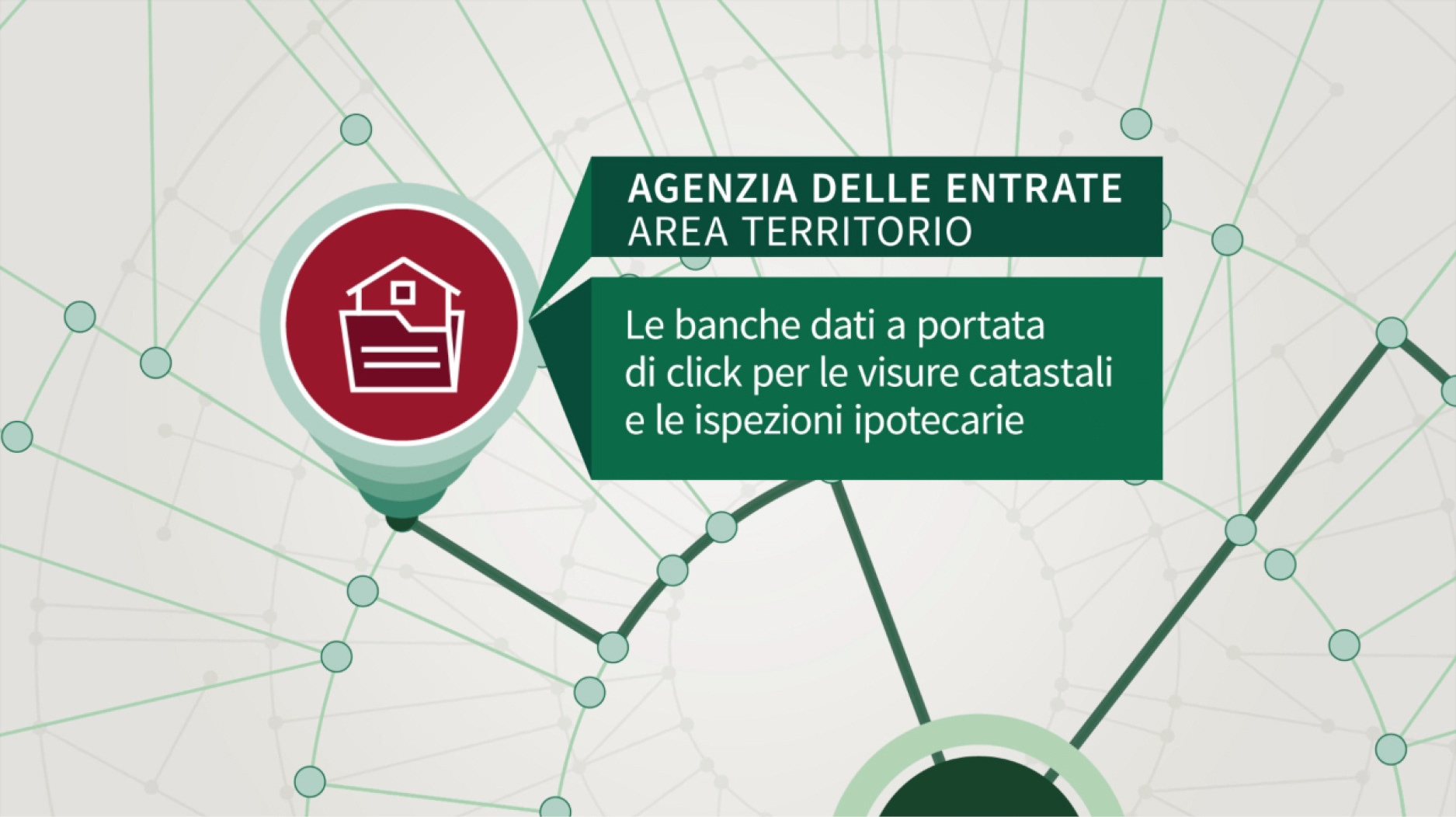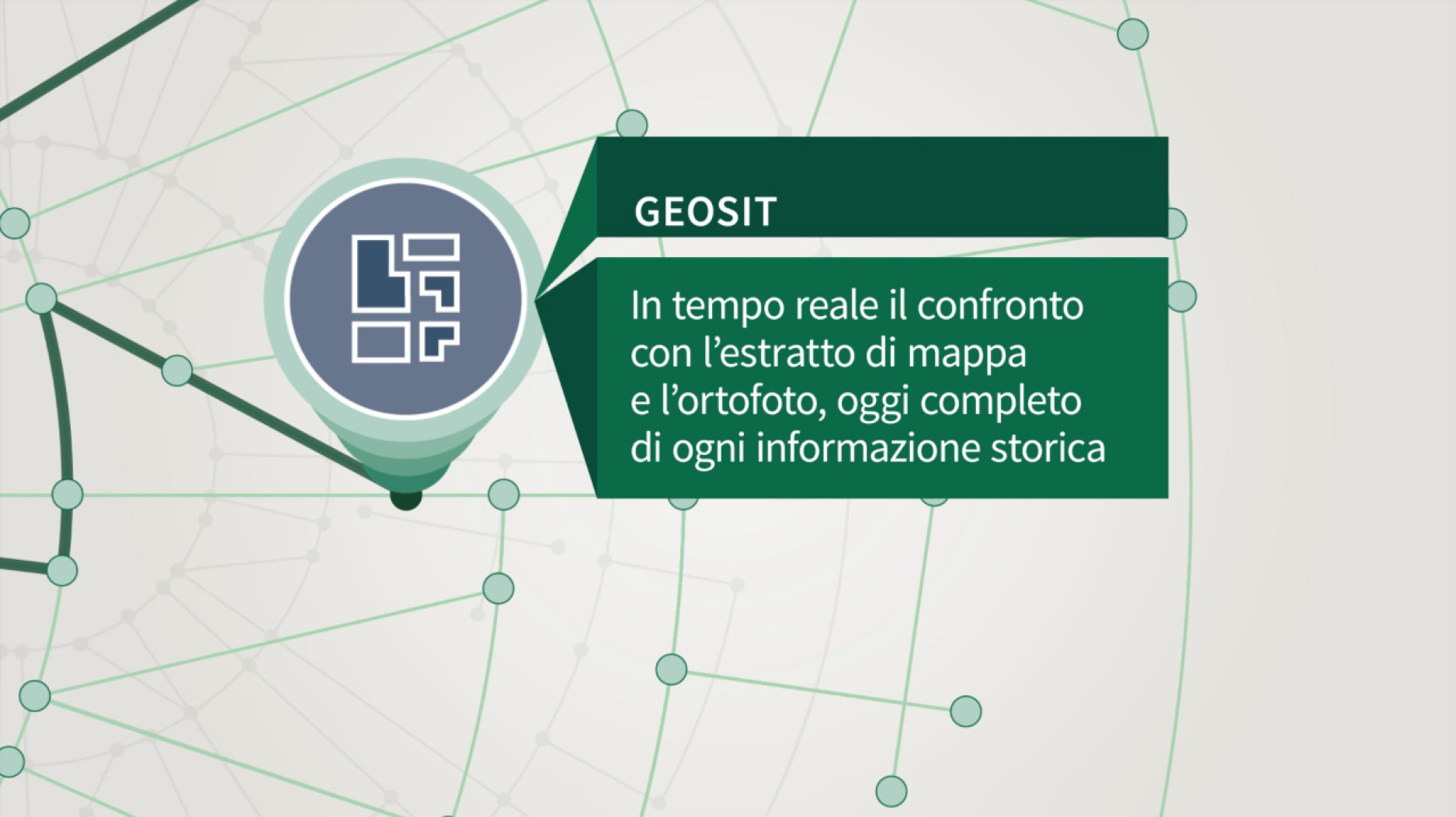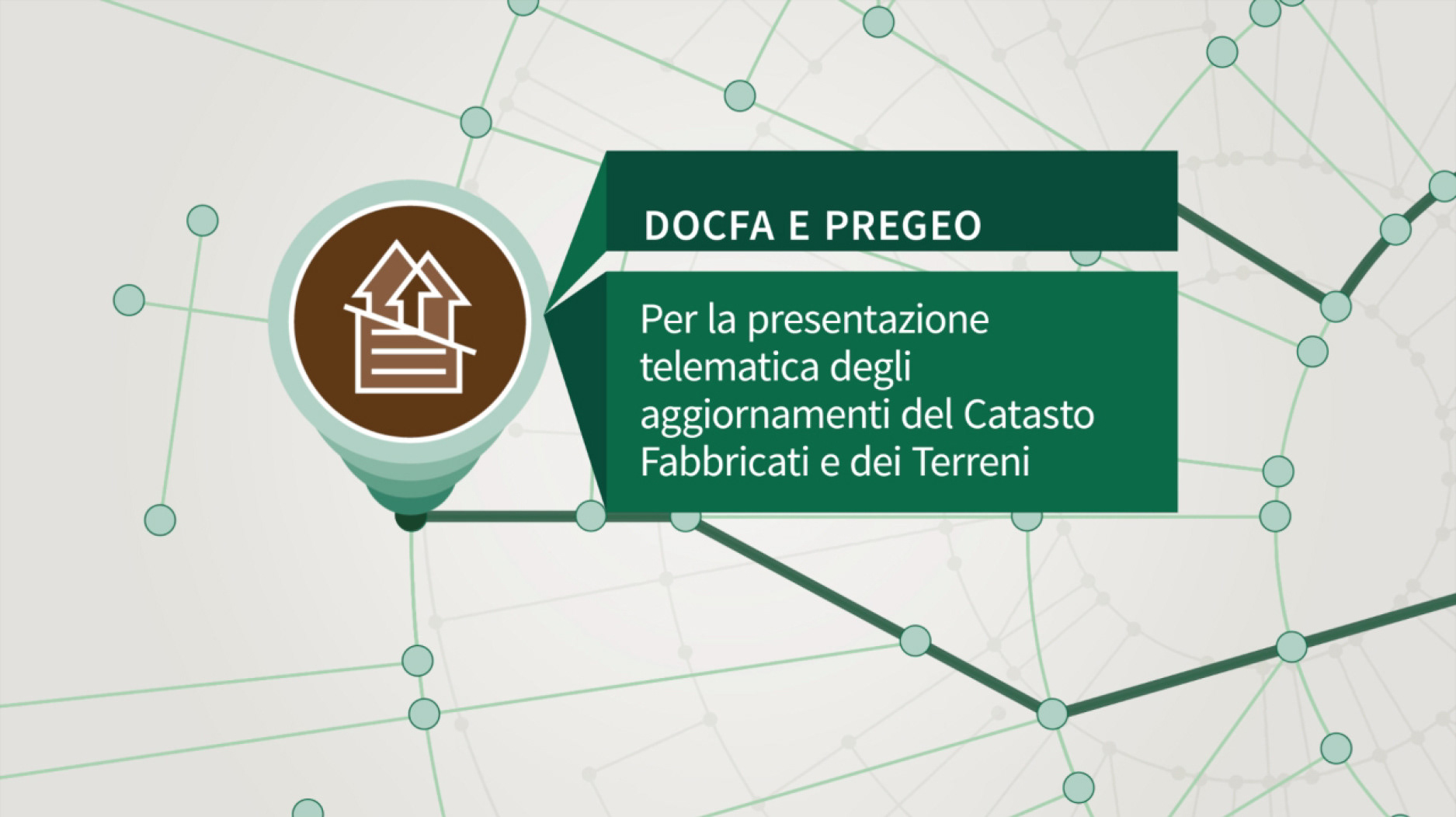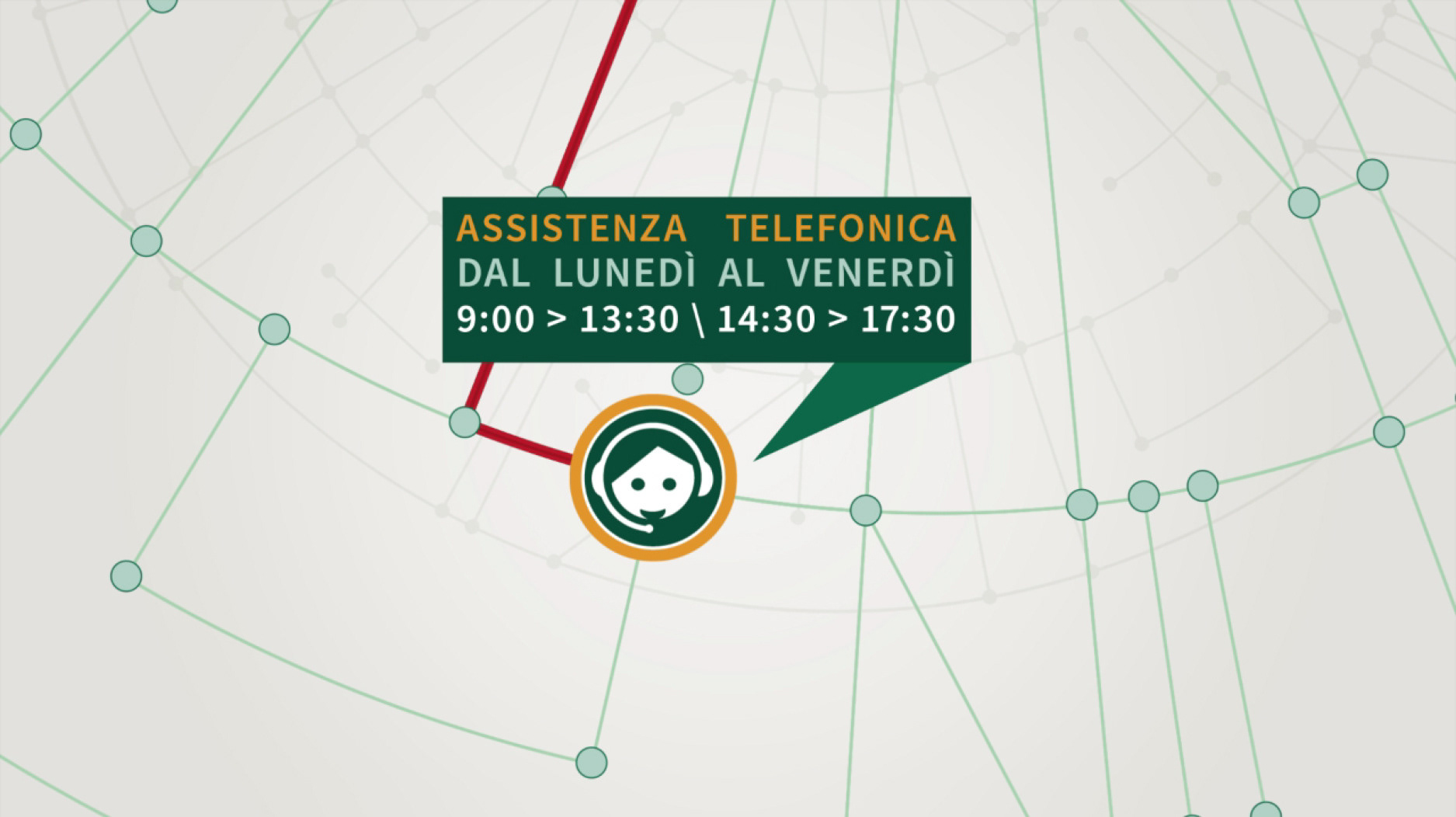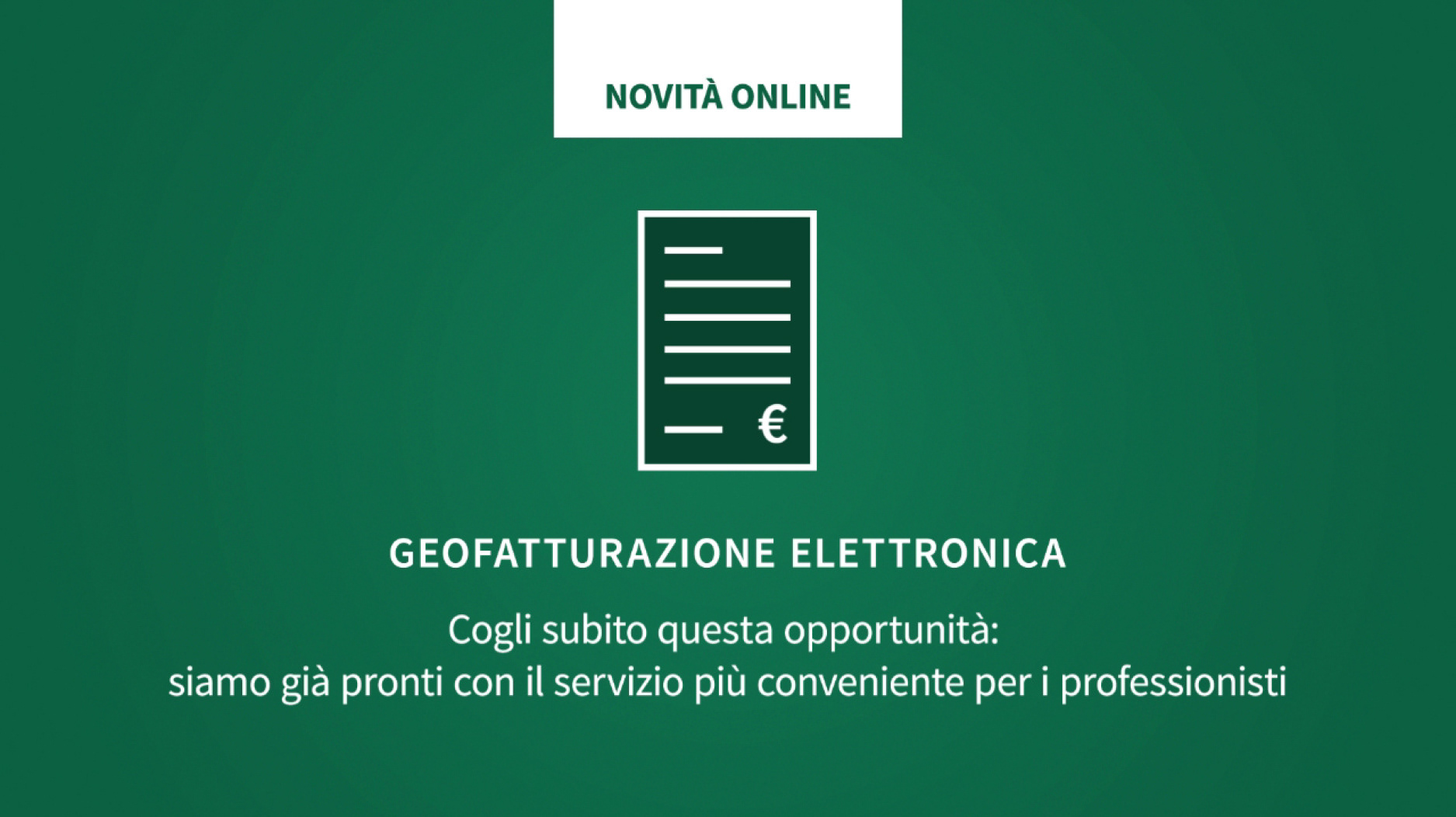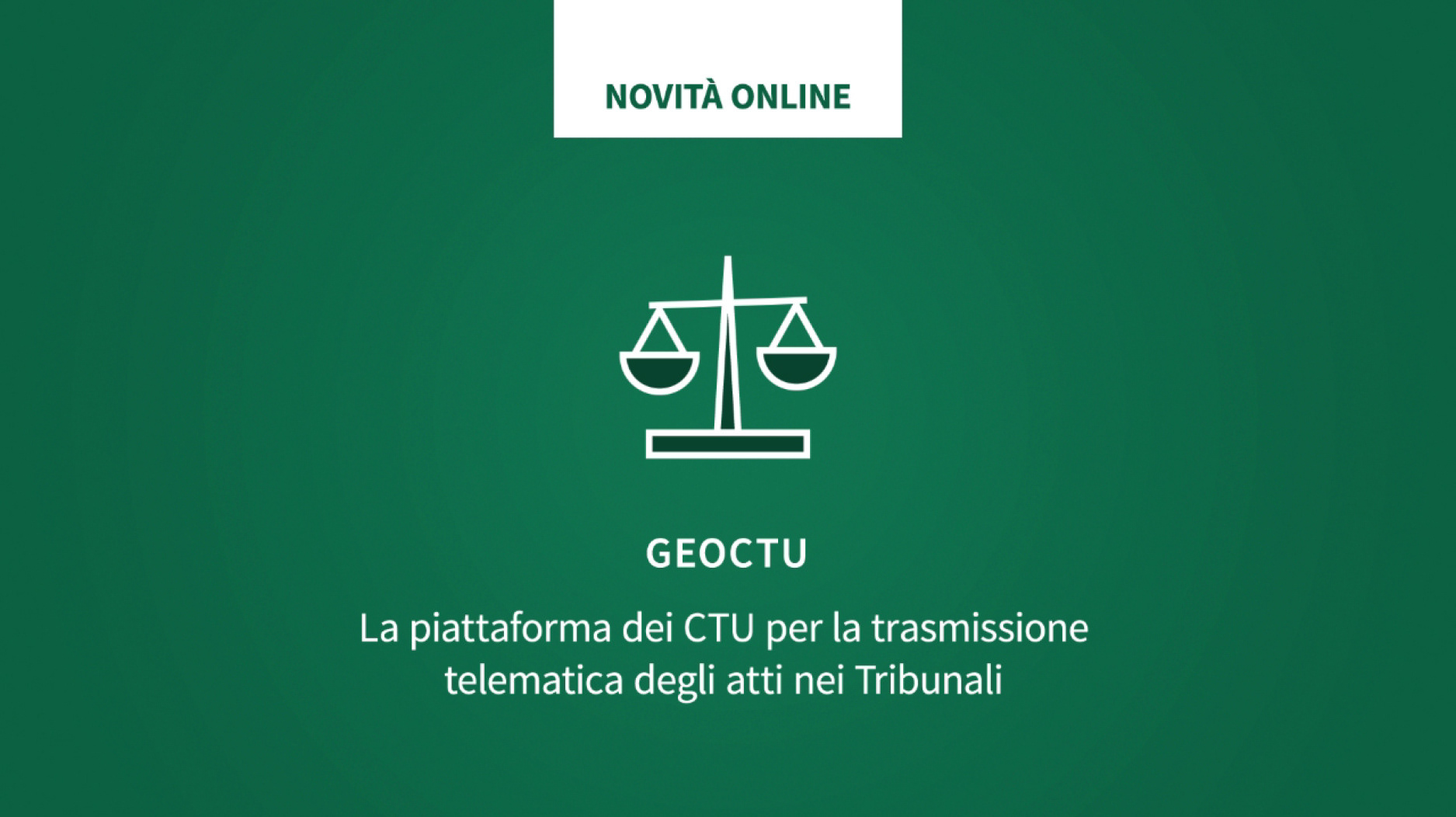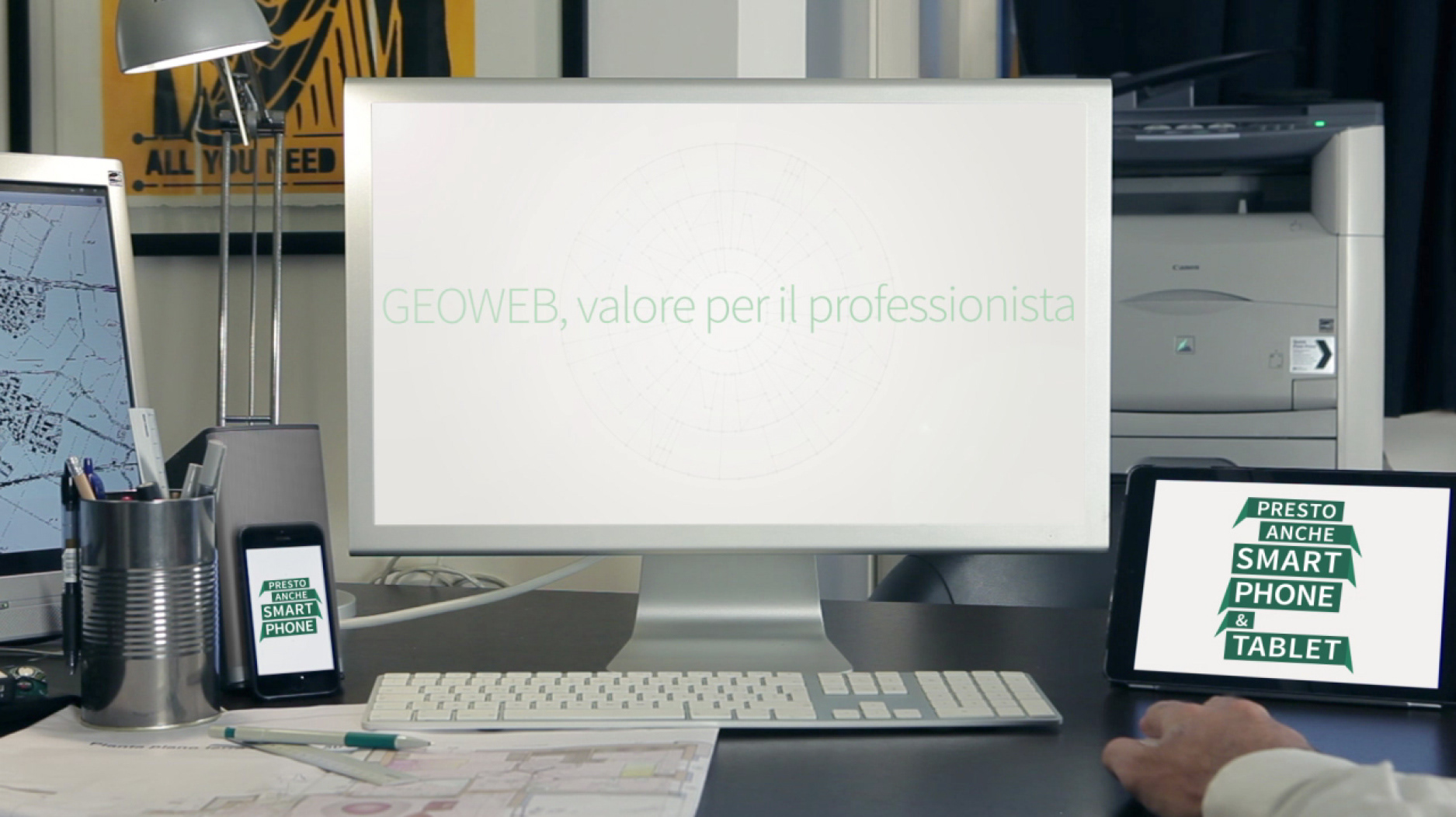 Credits:
 
producing //  
MOLTIPLICA
 
video editing //
EMANUELE PEREZ
CARLO ORLANDI
 
music //
GIANLUCA VERRENGIA
 
 
About Geoweb:
Geoweb has been created for the developmend and to improve the relationship with public administration and the build new job opportunity.

Cos'è Geoweb:
 
GEOWEB è stata costituita per lo sviluppo e la diffusione di servizi basati sull'Information Technology rivolti ai professionisti. La società nasce da un'iniziativa del Consiglio Nazionale Geometri e Geometri Laureati e Sogei S.p.A. per rendere disponibili un insieme di servizi mirati a semplificare l'attività professionale degli iscritti alla categoria, a migliorare il rapporto con la Pubblica Amministrazione e a costituire nuove opportunità di lavoro. 
Con la disponibilità dei servizi telematici da e verso "l'Agenzia delle Entrate - area Territorio", quali le visure catastali e le ispezioni ipotecarie, vengono soddisfatte alcune tra le prioritarie esigenze manifestate dai professionisti, che possono così accedere attraverso il proprio computer alle banche dati dell'Agenzia, richiedere la stampa di documenti ed effettuare i pagamenti riguardanti i diritti erariali e tasse ipotecarie.